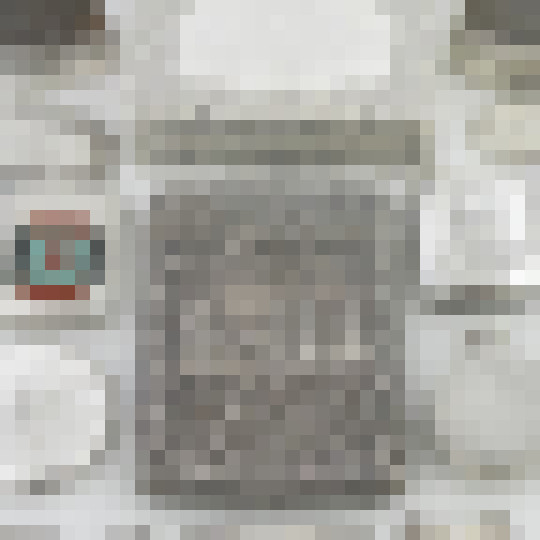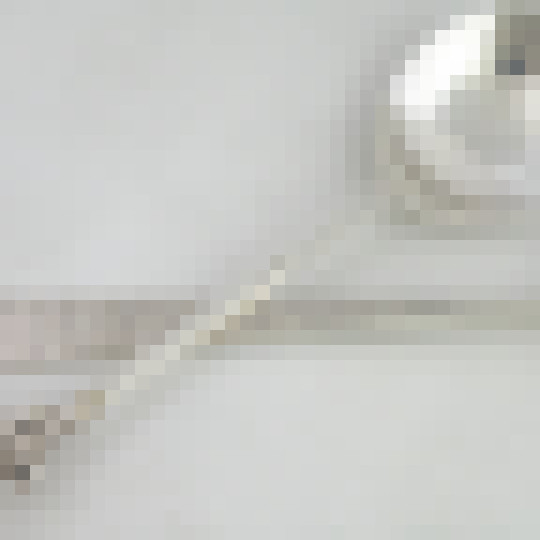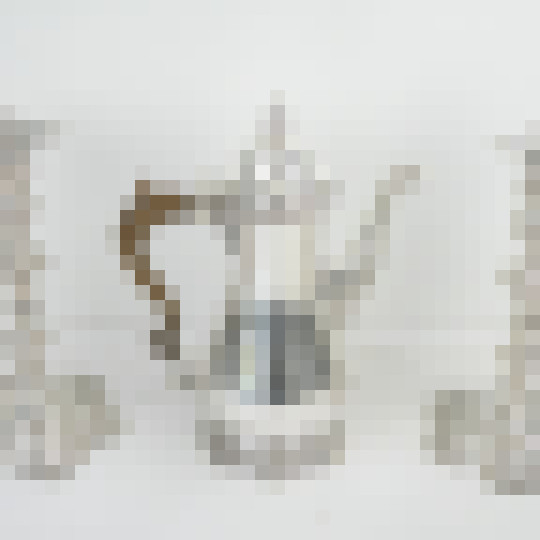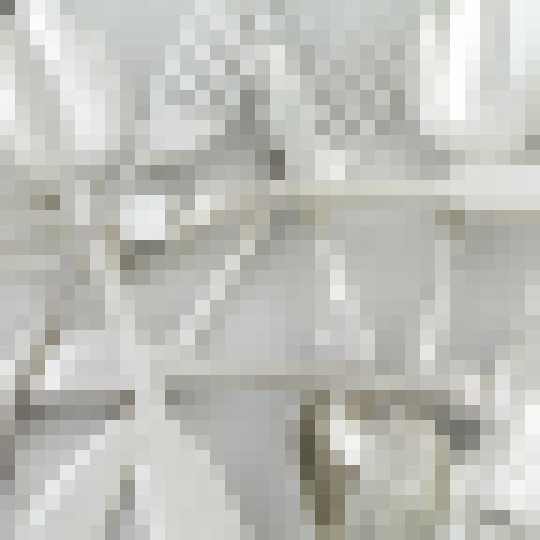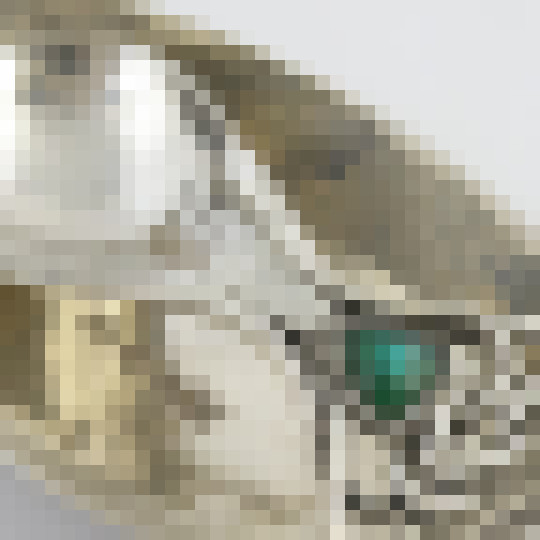 Welcome to our vast internet based resource dedicated to antique silver spoons and other fine quality antique silver
Whether you seek beautiful caddy spoons or huge hash spoons, silver spoons from the Tudor period, the 20th Century or somewhere in between, this website will have something for you.
In addition to the spoons, you will find all manner of interesting collectable silver, extensive canteens and fine quality silver hollowware.
Website Aims:-
A selection of highlighted and fresh items added to stock are shown below. The main stock inventory can be seen in the "SHOP" section. You can choose to arrange the stock according to your preference by using the "sort by" menu. Fresh stock will appear at the top of each page.
Free Postage!
During 2023, we shall be offering free postage and shipping for all items bought directly from our website, whether you are in the UK or live abroad.
Quality Silver - Sensible Prices
Recent Products