Silver Laceback Trefid Spoon, Plymouth c.1697 by John Murch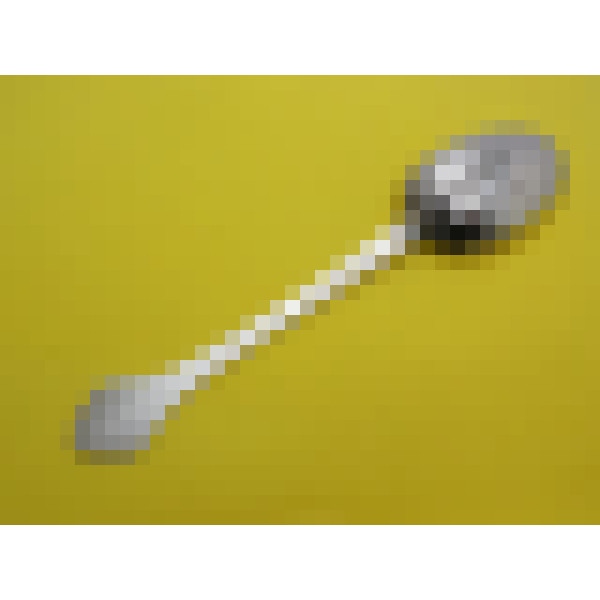 Sold
Table Spoon - Laceback Trefid - Plymouth circa 1697 by John Murch - 20.1cm long; 49 grams - BB/3108
This is a fabulous silver laceback trefid spoon made by John Murch of Plymouth.
This William III period spoon has many favourable facets and foremost among them being the superb, crisp condition - the laceback design to both the reverse of the bowl and the front of the stem is nicely detailed with minimal wear which is unusual for this form of spoon after 300+ years! The dated initials to the reverse of the stem are also a great addition and accurately date the spoon as well as the marriage of the betrothed couple. A further bonus is the west country origin with the script "JM" makers marks being unequivocally those of the Plymouth silversmith John Murch.
Murch was working in Plymouth from the early 1690's and was previously apprenticed to the eminent London spoonmaker Thomas Cory. Murch's spoons are therefore superior in quality to many other provincial silversmiths of the period and this laceback trefid is a fine example of that extra calibre. See Tim Kent "West Country Silver Spoon & Their Makers 1550-1750" page 113-114 and M.94 for an illustration of the maker's mark.
In addition to the crisp decoration and dot-pricked engraving, the overall condition of the spoon is excellent with an unworn bowl. A fine spoon!