John Parnell Seal Top Spoon, Truro 1630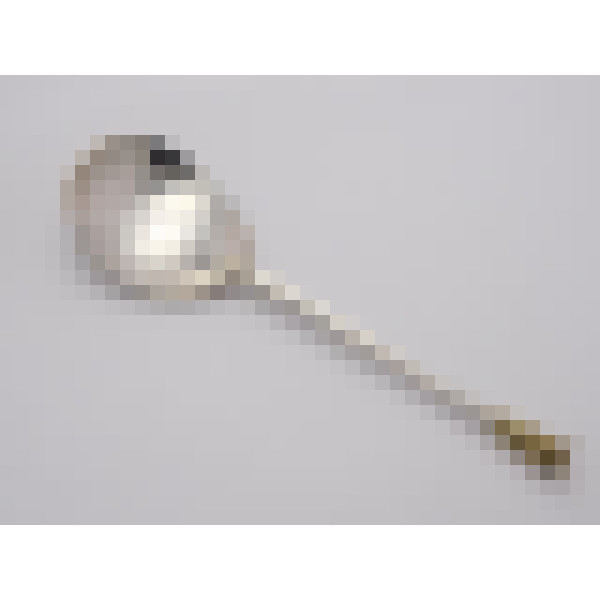 £1,995.00
Spoon - Seal top - Truro circa 1630 by John Parnell - 16.6cm long; 40g - AR/2384
This is a rare silver seal top spoon emanating from the Cornish city of Truro.
Dating from the Charles I period, this seal top has an excellent gilt, cast seal finial with good detailing. The spoon has a deep, fig-shaped bowl and a typical hexagonal stem that tapers towards the finial.
The spoon is stamped twice with an "IP" mark within a ringed circle that belonged to John Parnell of Truro. According to Tim Kent in "West Country Spoons & Their Makers: 1550- 1750", Parnell was working in the city from circa 1614 and by 1644 had risen in status to Mayor of Truro. He was a major producer of spoons and had a multiplicity of marks.
The spoon is in fine condition with a good thick rim to the bowl. The engraved initials to the flat seal plate are likely to be 18th century in date.