Newcastle Trefid Spoon, c.1690 Eli Bilton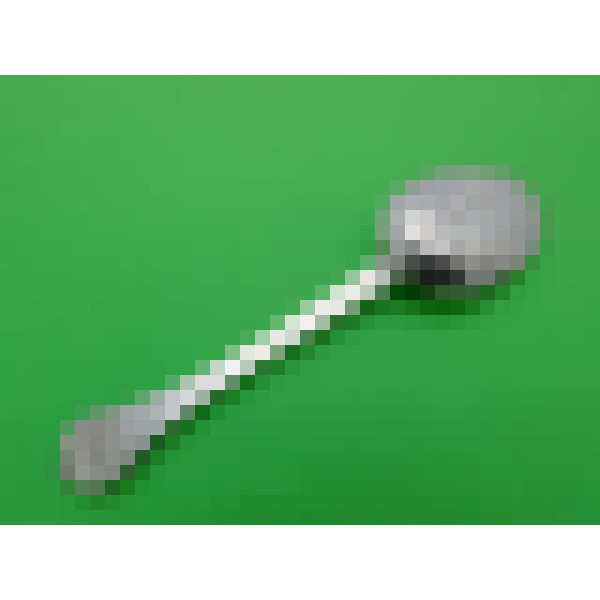 Sold
Spoon - Trefid - Newcastle circa 1690 by Eli Bilton - 18.5cm long; 42g - DE/2377
Good specimens of Newcastle-made early silver spoons are tricky to find and this is a pleasing example from the workshop of Eli Bilton.
Made in the latter years of the 17th century, this trefid spoon has a delightful ribbed rattail to the reverse of the bowl and engraved betrothal initials to the reverse terminal in the form of a triangle with the newly weds surname initial uppermost. The stem is struck twice with the "EB" maker's mark of Eli Bilton who was according Margaret A.V. Gill In "A Directory of Newcastle Silversmiths" working in Newcastle between 1683 and 1707.
The spoon has a good feel in the hand and is in fine condition with just a touch of wear to the bowl tip.