William Bateman Serving Platter with Clive Armorial, 1833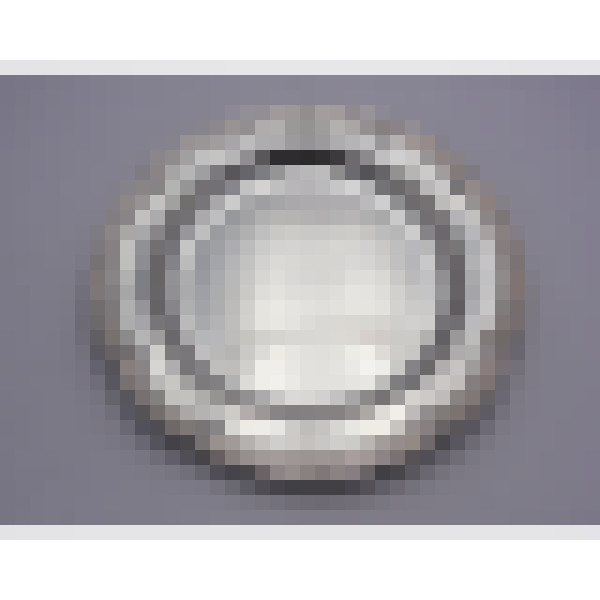 £850.00
Serving Platter - Circular with Reed & Ribbon Border - London 1833 by William Bateman - 28cm diameter; 690g - BH/2775
This is a great quality Georgian period silver serving platter made by the final silversmith in the Bateman family dynasty that began with Hester Bateman in the 1760's.
This shaped circular plate has a fabulous reed and ribbon mount and is engraved twice to the border with a coat of arms. The armorial includes the motto "Audacter Et Sincere" which translates to "Boldly & Frankly". The arms belong to Robert Henry Clive, 1789-1854, son of Edward Clive, 1st Earl Powis and grandson of the famous Clive of India - Robert Clive, 1st Baron Clive.
Robert Henry Clive was MP for Ludlow and later Shropshire South. He married Lady Harriet daughter of Other Windsor, 5th Earl of Plymouth in 1819 and their home was Oakly Park in Bromfield, Shropshire.
This stunning quality dinner plate would be ideal these days either as an under-plate or serving platter and remains in fine condition with an excellent patina.