Georgian Dinner Plate, 1757 Earl Leitrim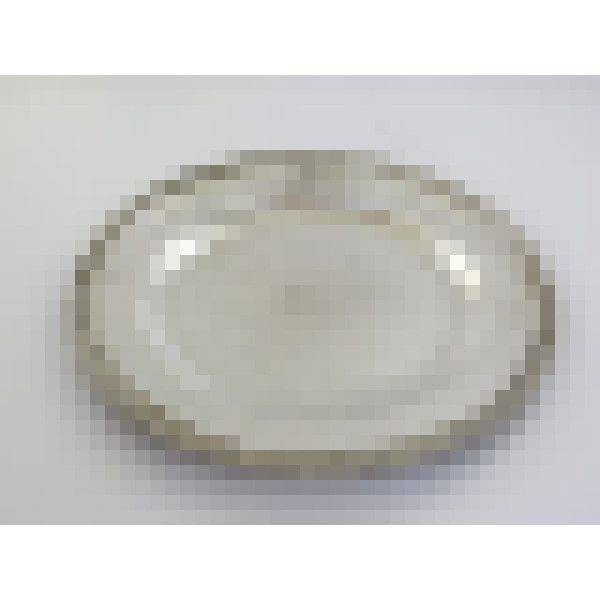 £875.00
Dinner Plate - Circular; Gadroon Edge - London 1757 by Daniel Piers - 24.5cm diameter; 570g - PL/1874
This is a fabulous quality Georgian silver dinner plate made by Daniel Piers and complete with engraved coat of arms to the border.
Dating from the mid-18th century and measuring 10" across, this silver dinner plate would be ideal for use as a serving platter as well as it's original main course plate function. Considering its 250-year age, the plate remains in remarkably good condition with just the expected knife scratches to the surface.
The engraved coat-of-arms is surmounted by the coronet of an earl and includes the Latin motto "Patriis Virtutibus" (which translates to "By Hereditary Virtues"). The arms and motto are for Robert Clements (1732-1804), 1st Earl of Leitrim and his wife Lady Elizabeth Skeffington (1747-1817) who were married in 1765. Robert Clements was the son of the important Irish politician Nathaniel Clements (1705-77) and upon the creation of the United Kingdom of Great Britain and Ireland in 1801, Robert was elected to be one of the Irish representative peers to sit in the British House of Lords at Westminster. The following year he was sworn a member of His Majesty's Privy Council for Ireland. We can supply a professionally prepared report detailing the coat-of-arms engraved upon this piece to the buyer.
Further information on Robert Clements, 1st Earl of Leitrim can be found on Wikipedia:
https://en.wikipedia.org/wiki/Robert_Clements,_1st_Earl_of_Leitrim
and on Nathaniel Clements: https://en.wikipedia.org/wiki/Nathaniel_Clements
Please see photos below for a third dinner plate with matching armorial. Presumably all three plates were supplied to Clements by the same retailer.