Queen Anne Silver Marrow Scoop, 1712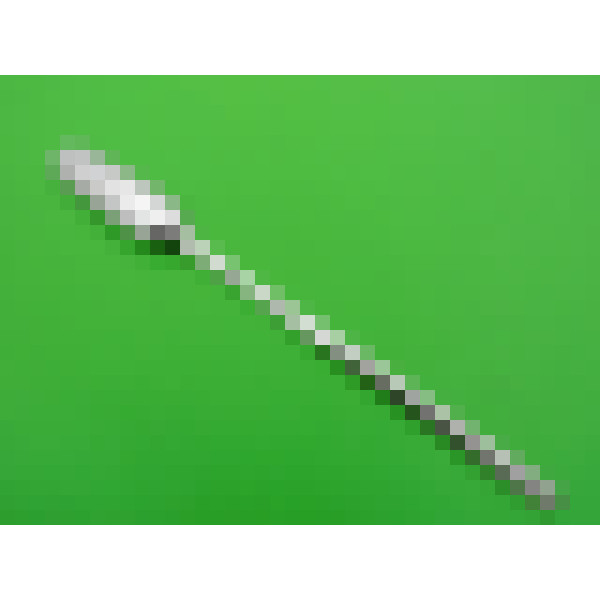 £595.00
Marrow Scoop - Double-ended - London 1712 by John Ladyman - 23.8cm long; 61g - TC/3143
This is a lovely Queen Anne period double-ended silver marrow scoop in Britannia Standard silver.
Made by the specialist spoonmaker John Ladyman and bearing his "La" new standard maker's mark, this good-sized marrow scoop bears a crest to the reverse side of the larger scoop and a clear full set of Britannia Standard hallmarks to the reverse shank for the higher purity of silver.
As typical with marrow scoops, there is a larger, scoop to one end and a narrower scoop to the other to give maximum versatility for teasing out those tasty morsels from marrow fat bones. The condition is excellent with a fine, antique patina.