Colchester Silver Dog Nose Spoon, 1708 by Hutchinson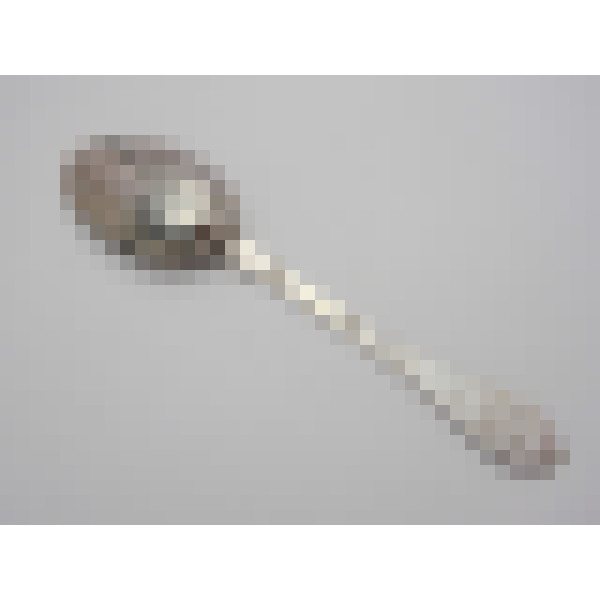 £550.00
Spoon - Dog nose - London 1708 by Richard Hutchinson (of Colchester) - 19.3cm long; 43g - MN/2625
The Hutchinsons were an eminent East Anglia silversmithing family of the late 17th and early 18th centuries.
This excellent dog nose spoon was by Richard Hutchinson of Colchester in 1708 and following the acts of 1697 and 1701 requiring provincial silversmiths to send their wares to Goldsmiths hall for assay, bears Britannia Standard London hallmarks and the distinctive "Hu" maker's mark (Grimwade 3397). The spoon has an elegant form with a rattail to the reverse of the bowl. The reverse terminal bears later and somewhat naive engraved "SM" initials over "1776". The spoon is in fine condition with some very minor dings to the unworn bowl. The Britannia Standard hallmarks are mostly legible, albeit in some cases a little faint.
According to Christopher Hartop in "East Anglian Silver 1550 - 1750", the Hutchinsons are recorded as goldsmiths in Norwich, Great Yarmouth and Chelmsford as well as Colchester during the second half of the 17th century and they were probably all related.