Paul Storr Silver Marrow Scoop, 1817 Crested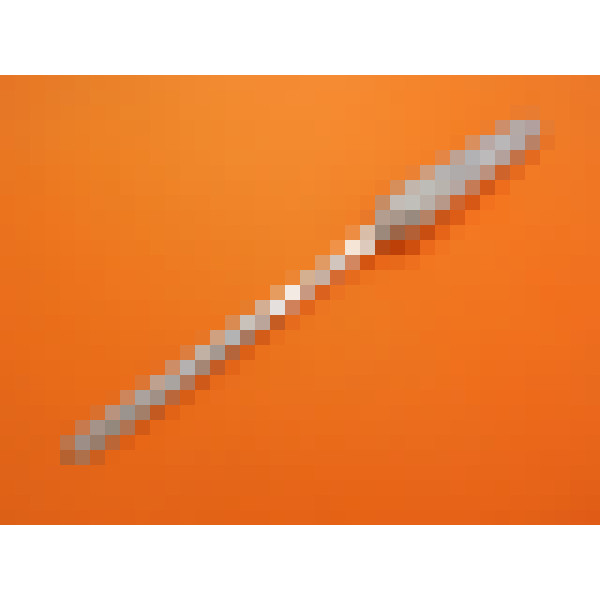 Sold
Marrow Scoop - Fiddle - London 1817 by Paul Storr - 23.1cm long; 58g - CH/2479
This is a fantastic quality Georgian silver marrow scoop made by the greatest English silversmith of the 19th century - Paul Storr.
The scoop takes the usual form with one wide and one narrow scoop to increase the utensil's adaptability to remove the marrowfat from bones. The presence of shoulders to the shank suggest that this scoop may have been part of a much larger fiddle pattern cutlery service. The larger scoop is engraved to the back with a crest featuring a bird holding a sprig.
This fine quality silver marrow scoop remains in excellent condition with a great set of hallmarks.