Queen Anne Reversible Marrow Scoop, 1713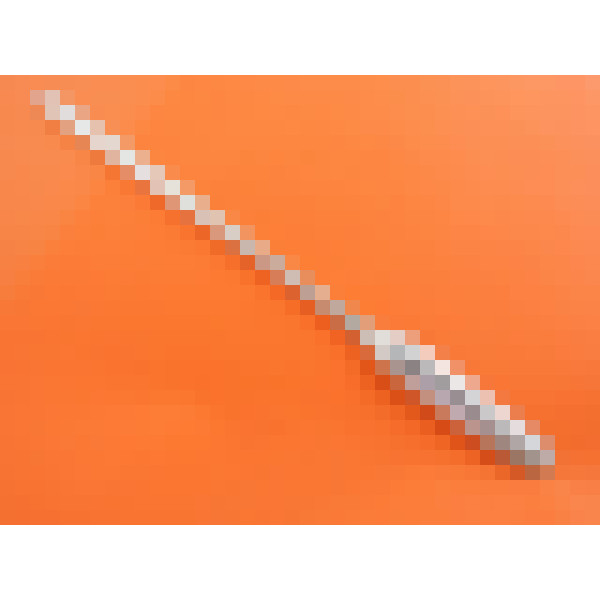 Sold
Marrow Scoop - Reversible Double Ended - London 1713 by Samuel Hitchcock - 25cm long; 55g - LE/9905
Queen Anne period silver marrow scoops are relatively scarce and this example has the unusual attribute of having the two scoops facing in opposite directions. This double-ended scoop was made from Britannia Standard silver, which is purer than Sterling, and bears a full set of appropriate hallmarks including an excellent example of the "HI" above a fleur-de-lys maker's mark of Samuel Hitchcock.
There are two nice additional features on this marrow scoop; the engraved swan crest to the reverse side of the wider scoop and the original scratch weight "1=16:12" by the hallmarks. The latter refers to 1 troy ounce, 16 pennyweight and 12 grains (converts to 56.7 grams) and this corresponds well with today's digital scales weight of 55.4 grams.
This 300+ year old silver marrow spoon remains in fine condition with a good antique patina.