Queen Anne Tobacco Box, 1710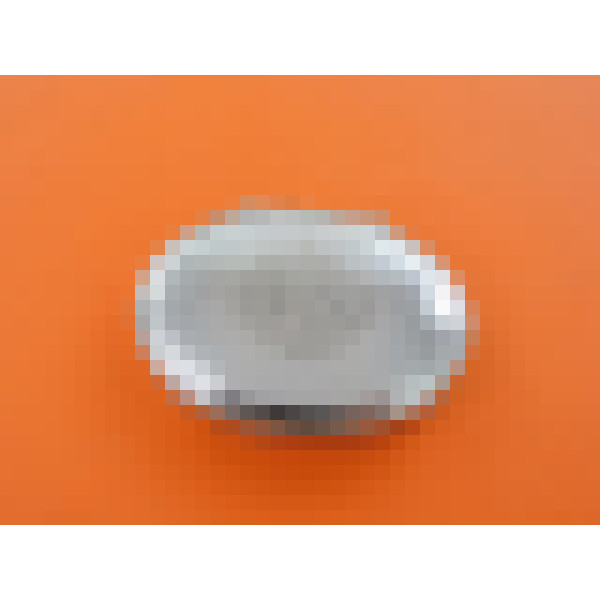 Sold
Tobacco Box - Oval, Engraved Coat-of-Arms - London circa 1710 by William Fleming - 8cm long; 49g - BW/9859
This is a fabulous early 18th century oval silver snuff or tobacco box emblazoned to the front with a coat-of-arms within a scroll cartouche.
This Queen Anne period box has two clear "Fl" maker's mark for the New Standard (Britannia standard) to the interior dating the box to the 1697-1720 period; the style of the box and working dates of the maker suggest a date of manufacture circa 1710 - full sets of hallmarks were not expected on small items of silver at this period.
The engraving to the top cover remains crisp and to the underside are some original engraved "BW" initials. Although the interior is a little pitted (typical of snuff and tobacco boxes from the period), the box is in fine order throughout.