George II Sugar Caster, 1736 by Samuel Wood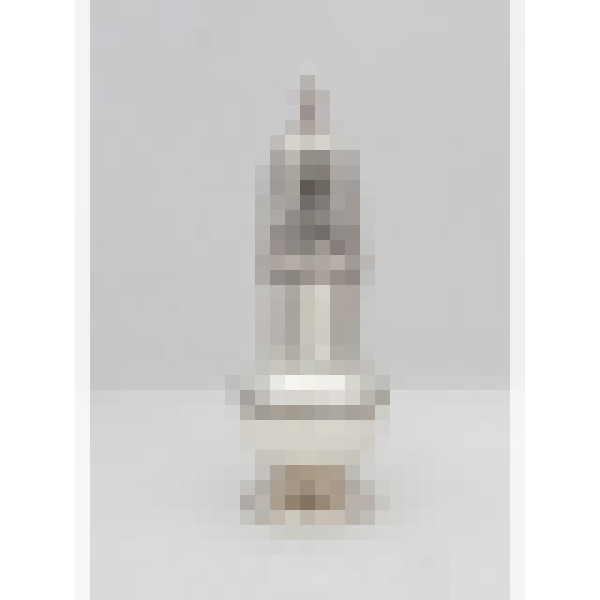 £695.00
Sugar Caster - Vase-shaped - London 1736 by Samuel Wood - 16cm high; 170g - SE/3529a
This is a superb Georgian silver sugar caster made by Samuel Wood, the premier maker of casters during this period.
The stylish, vase-shaped body is typical of the 1730's and the pull-off cover is expertly pierced and engraved to give a fine example of a George II period sugar caster. The underside of the base is stamped with a full set of hallmarks with matching part marks to the cover. This silver sugar caster remains free from personalised engraving and is in excellent condition with a nice antique patina.
Samuel Wood was a specialist caster maker who was apprenticed in 1721 to Thomas Bamford - another caster maker. Wood entered his first mark at Goldsmiths Hall in 1733 and was responsible for the best quality casters through the mid-18th century.