Duke of Sutherland Double Cigarette Box, 1935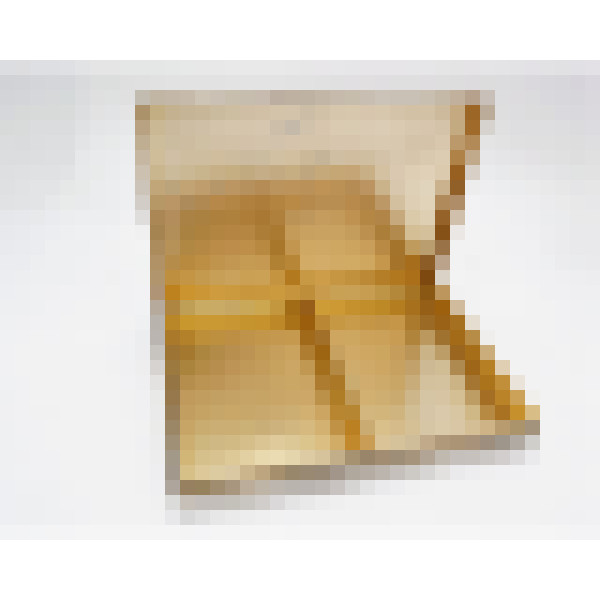 £395.00
Cigarette Box - Double-compartment; Engine Turned - London 1935 by Ramsden & Roed - 15.9cm x 11.4cm; 395g - WV/2504
This is a fabulous quality silver cigarette box with the mirrored "S" cipher and ducal coronet of the Duke of Sutherland applied in gold to the top.
This box just oozes the superior class one might expect from a personal possession belonging to a member of the highest echelon of aristocracy. It is a large size with a super heavy weight with all over engine turned decoration. The interior is gilt and split in to two compartments.
The inscription to the interior confirms the provenance and reads:"To Geordie & Eileen from Dorothy Christmas 1935".
"Geordie and Eileen" were George Sutherland-Leveson-Gower, the 5th Duke of Sutherland (1888-1963) and his wife Lady Eileen Gwladys (nee Butler, 1891-1943). Further research might reveal the identity of Dorothy to be either a family member or close friend.
This box is in good, practical condition, however one corner has been flattened from being dropped and there is some spotting to the underside - neither are major issues and are shown in photos 3 and 7.
George Sutherland-Leveson-Gower, 5th Duke of Sutherland (1888-1963) was styled Earl Gower until 1892, Marquess of Stafford between 1892 and 1913 before assuming the title 5th Duke of Sutherland on the death of his father Cromartie Sutherland-Leveson-Gower. His mother was Lady Millicent who is well known as the instigator of the Duchess of Sutherland Cripples Guild, producer of interesting hand-made silver among other wares. The 5th Duke was a British Conservative MP and sworn of the Privy Council becoming Lord Steward of the Household between 1935-36. He was a patron of the fledgling British film industry and the Sutherland Trophy is named in his honour.
Lady Eileen (1891-1943) was the daughter of the 7th Earl of Lanesborough and was Mistress of the Robes to Queen Mary between 1916 and 1921.
Further information is available on Wikipedia at these links:
George Sutherland-Leveson-Gower, 5th Duke of Sutherland
Eileen Sutherland-Leveson-Gower, Duchess of Sutherland