Double Scene Castle-top Card Case, 1841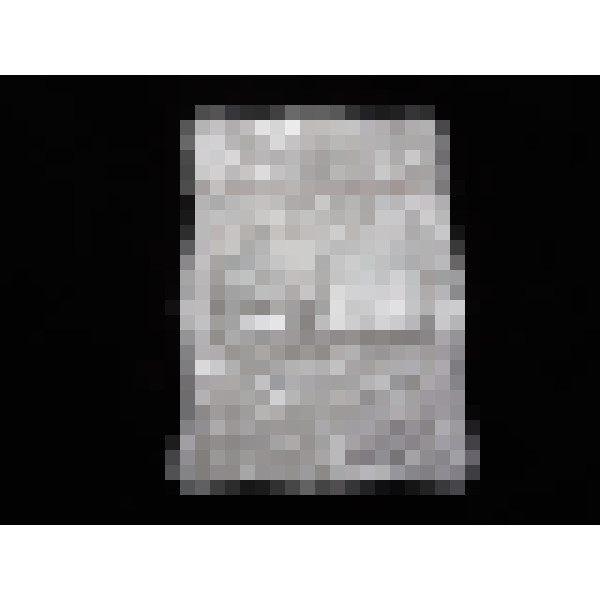 £1,495.00
Card Case - Double scene with Windsor Castle & Abbotsford House - Birmingham 1841 by Joseph Willmore - 10cm x 7cm; 96g - WB/2356
This is a superb double sided Victorian castle top card case that is in particularly pristine condition.
The front of the case depicts a scene of Windsor Castle and the obverse shows a fairy tale view of Abbotsford House. Both sides are surrounded by rich, foliate chased decoration of the very highest quality in superb crisp condition. Lifting the hinged cover reveals the full set of Birmingham hallmarks for Joseph Willmore.
Castle top card cases became popular with wealthy travelers following the advent of train travel in the UK to commemorate their visit to historical sites and well-known landmarks.
Windsor Castle was the principal residence of Queen Victoria and Prince Albert. Today, it continues to be one of the official homes of Queen Elizabeth II and is the largest inhabited castle in the world. The majority of English monarchs have lived in the castle at some stage and dating back to William the Conqueror (King between 1066 and 1087), is the oldest castle in continuous occupation in the world. The scene shows the Round Tower on the left and the flag flying in the centre of the scene indicates that the monarch is in residence. The top of St George's Chapel can just be seen above the St. George's Gate entrance with the towers of the south wing of the Upper Ward on the right.
Abbotsford is the house built and lived in by Sir Walter Scott, probably the most well known Scottish author, penning such timeless works as Ivanhoe, Lady of the Lake, Kenilworth, Rob Roy, Waverley and The Heart of Midlothian. He was one of the most popular novelists and poets of the 19th Century. In 1811 Sir Walter bought the property which was to become Abbotsford, set in the heart of the Scottish Borders, on the banks of the River Tweed. The building of Abbotsford took six years, and was completed in 1824. The house was opened to the public in 1833, five months after Sir Walter's death, and has been enjoyed by visitors ever since. The view shown in this scene shows the front of Abbotsford seen from the East Court. To the centre of the scene, in front of the garden wall, a peacock can be seen perched on a roller!
This is a truly fabulous silver card case.