Duchess of Sutherland Silver Dressing Table Tray, 1911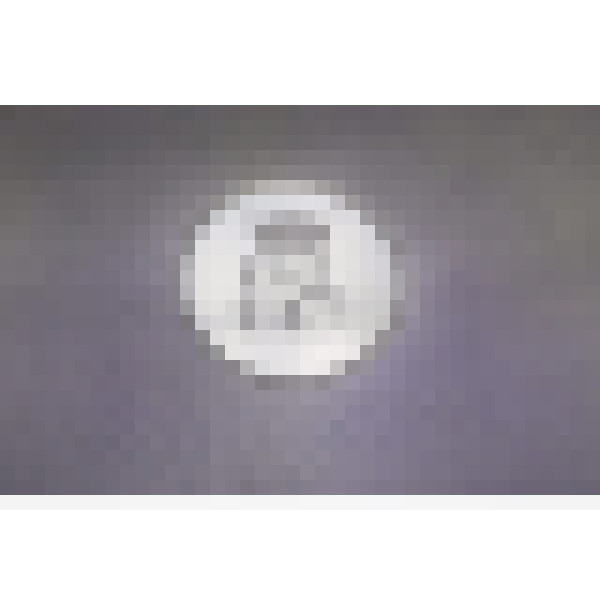 £595.00
Dressing Table Tray - Rectangular; engine-turned - Chester 1911 by Synyer & Beddoes - 27.2cm x 20.2cm; 554g - PQ/2505
This is a fabulous quality silver dressing table tray with an important aristocratic provenance for the Duchess of Sutherland.
Weighing almost 18 tr.oz., this very hefty silver tray has engine-turned decoration across the top centred by a round cartouche engraved with "ES" and surmounted by a ducal coronet. This relates to Eileen Sutherland-Leveson-Gower who married George Sutherland-Leveson-Gower in 1912 and was almost certainly given to the new Duchess as a wedding gift.
This rectangular tray is in excellent crisp condition and exudes the very best quality.
Lady Eileen (1891-1943) was the daughter of the 7th Earl of Lanesborough and was Mistress of the Robes to Queen Mary between 1916 and 1921.
George Sutherland-Leveson-Gower, 5th Duke of Sutherland (1888-1963) was styled Earl Gower until 1892, Marquess of Stafford between 1892 and 1913 before assuming the title 5th Duke of Sutherland on the death of his father Cromartie Sutherland-Leveson-Gower. His mother was Lady Millicent who is well known as the instigator of the Duchess of Sutherland Cripples Guild, producer of interesting hand-made silver among other wares. The 5th Duke was a British Conservative MP and sworn of the Privy Council becoming Lord Steward of the Household between 1935-36. He was a patron of the fledgling British film industry and the Sutherland Trophy is named in his honour.
Further information is available on Wikipedia at these links:
Eileen Sutherland-Leveson-Gower, Duchess of Sutherland
George Sutherland-Leveson-Gower, 5th Duke of Sutherland