Nutmeg Grater, c.1690 by Thomas Kedden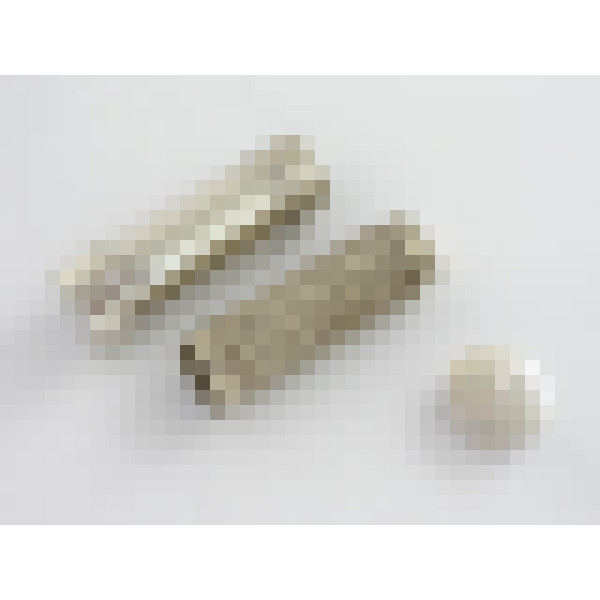 £1,250.00
Nutmeg Grater - Engraved Cylinder with Pull-out Rasp - London circa 1690 by Thomas Kedden - 6.9cm long; 29g - LM/9186
This is an excellent example of a late 17th century silver nutmeg grater and bears the TK maker's mark of the known box-maker Thomas Kedden.
The casing is in the typical cylindrical form for the period with attractive engraved bands around the upper and lower rims and a spider's web to the removable cap. There is an original removable silver rasp to the interior, with the unusual addition of a ring to one end to allow easy retrieval from the case.
Nutmeg was used to flavour food and drink to personal tastes and so the silver pocket container was designed to carry a whole nutmeg that could be grated as and when required.