Silver Artist's Paint Box, 1841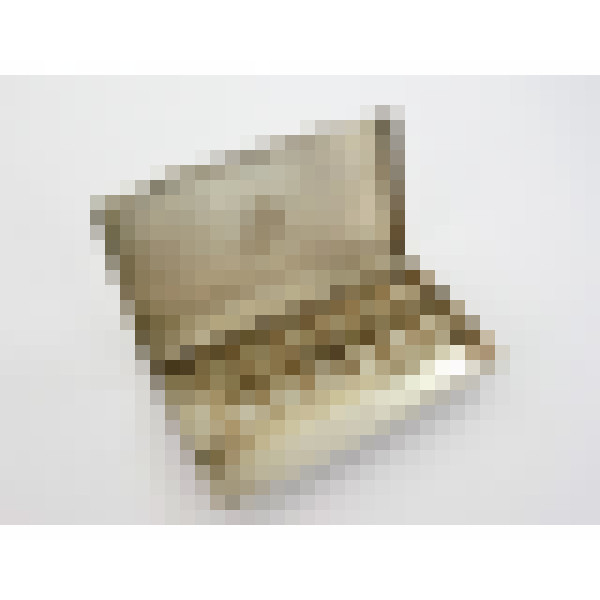 Sold
Artist's Paint Box - London 1841 by Charles Rawlings & William Summers - 11.5cm x 6.2cm; 182g - ES/2081
Silver paint boxes used by artists when travelling around are extremely rare and this is a particularly fine example made by the top silversmithing partnership of Rawlings and Summers and dating from the early years of the Victorian period.
The box is hinged and reveals thirteen paint compartments within the base, plus a space for brushes. The underside has a hinged finger loop that allows the user to balance the paint box. This silver box has a lovely weight and sturdiness that demonstrates the very best quality. The condition is superb throughout.
The front cover is engraved with a coat-of-arms that can be described as a lion rampant within an orle of trefoils. These are the arms of the Holland family of Bognor Regis and they are surmounted by a crest featuring a demi-lion rampant out of a ducal coronet and the initials of the original owner "EJH".
To the inside cover the engraved coat-of-arms of a later owner can be found. These are the arms of the Bacon family of Swallowfield, Reading and are surmounted by a crest featuring a talbot's head erased holding in the mouth a deer's leg and above the Latin motto "Proba Conscientia" which can also be read "Pro Bacon Scientia" (as highlighted by the capital letters) in acknowledgment to the scientist Sir Francis Bacon.
Further research on both armorials might pay dividends!