Edward Cornock Tobacco Box, 1725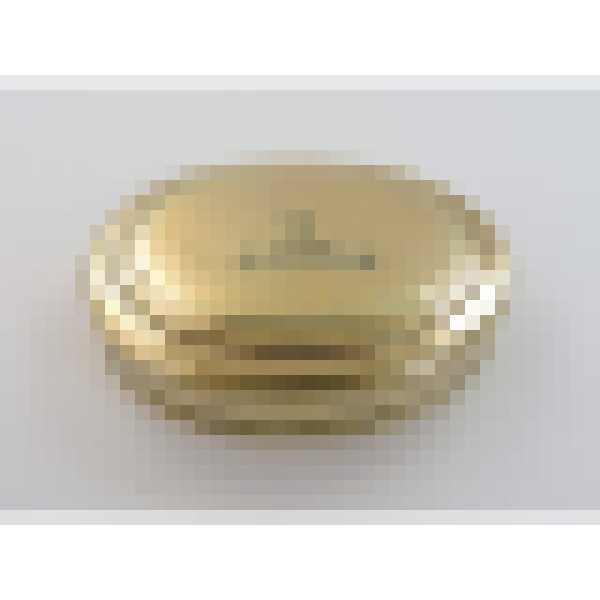 £995.00
Tobacco Box - Gilt; oval - London circa 1725 by Edward Cornock - 9cm x 7cm x 2.3cm; 120g - VS/1496
This good-sized silver-gilt box bears the EC maker's mark for the specialist box-maker Edward Cornock, twice to the inside cover.
This oval box has a pull-off cover and would have been used for holding tobacco or snuff. It is engraved to the underside with the "T.K" initials of the original owner. The top cover is later engraved with an attractive crest featuring the bust of a man in profile wearing a long cap and ducal coronet and the Latin motto "Fari Quae Sentias" which translates "to speak what one feels". The box is in fine condition.
Edward Cornock had been apprenticed to Henry Grant in 1698 and entered his first mark in 1707. He was known to have been working from a workshop in Carey Lane (1707-23) and Gutter Lane (1723-31). This box is typical of his wares and bears a Sterling standard maker's mark and so will date between 1720 and 1731.