Bright-cut Engraved Toothpick Case, 1785 TP/ER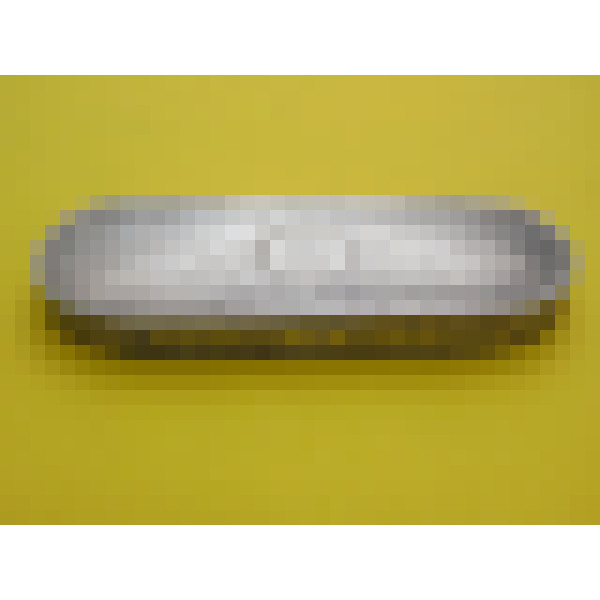 Sold
Toothpick Case - Bright-cut engraved - London circa 1785 by Thomas Phipps & Edward Robinson - 9cm long; 53g - AG/2731
This stylish Georgian silver toothpick case was made by the top London-based silversmithing partnership of Phipps & Robinson.
The bright-cut engraved decoration is simply stunning, with both the topside and underside similarly engraved with a star-burst effect. The sides of the box are delicately engraved with a tendril of leaves and centred to the front with an original script ownership monogram. Just look at the hinge, well actually it is tricky to see because it has been expertly made and the flush hinge-knuckles are hidden amongst the engraving.
Internally, the lid is fitted with a mirror to help the user successfully pick their teeth. The inside base is struck once with the TP/ER maker's mark only - indicating an early date of manufacture for the partnership. For a 230+year old box, the condition is outstanding with crisp detail throughout.