Nelson's Victory Pictorial Snuff Box, 1799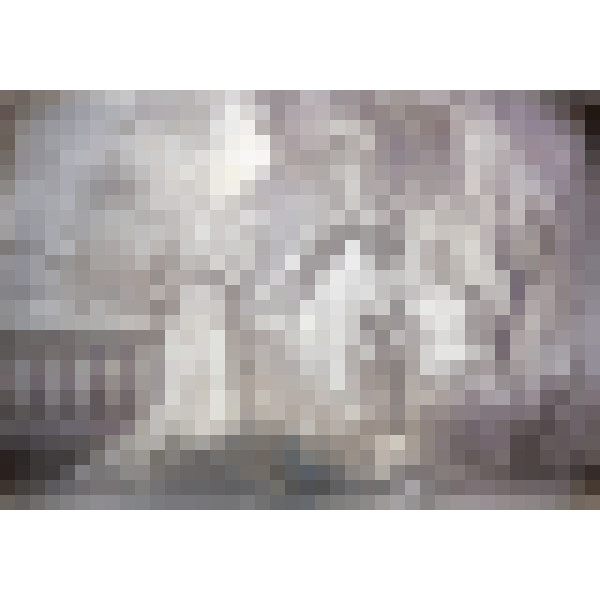 £2,450.00
Snuff Box - Rectangular with 3 Engraved Scenes - London 1799 by Phipps & Robinson - 8cm x 6.2cm x 1.6cm; 107g - CE/2365
This is a wonderful, late 18th century silver snuff box with three fabulous pictorial scenes relating to Nelson's victory over the French at the Battle of the Nile.
Made by the premier small-worker partnership of Phipps & Robinson, this rectangular snuff box has three expertly engraved scenes; to top, underside and inside cover.
The interior scene depicts an allegorical scene of Britannia with her shield inscribed with the "JJS" script monogram, presumably of the original box owner or of someone whom the box was commemorating. Britannia is the national personification of Great Britain and her presence in combination with a lion (the national animal representing "might") and a shipwreck scene in the background, suggests an exultant celebration of Nelson's naval triumph at the Battle of the Nile in 1798. The two women present presumably represent the French as Liberty (semi-clad and standing) and Reason (sitting and holding a white flag) in meek submission.
The engraved oval scene to the top depicts a melancholy flautist beneath a tree with a further recumbent figure playing the pan pipes at a distance, all set within an oval vignette surrounded by finely detailed brickwork.
To the underside a village scene shows revellers enjoying a country dance to the tune from a flautist outside a rustic cottage and by a lake, they are presumably celebrating news of Nelson's success.
This fine quality Georgian silver snuff box remains in excellent condition with exquisite and crisp detailing to the scenes and the possibility of many more untold stories to be revealed with further research - "JJS" potentially being part of the naval campaign and the mournful flautist perhaps lamenting his death? And who is the reader at Britannia's feet?
Provenance: This box features in The Lion Collection: "British Silver Boxes 1640-1840" by John Culme as item 204 on page 182.