Phipps & Robinson Nutmeg Grater, 1809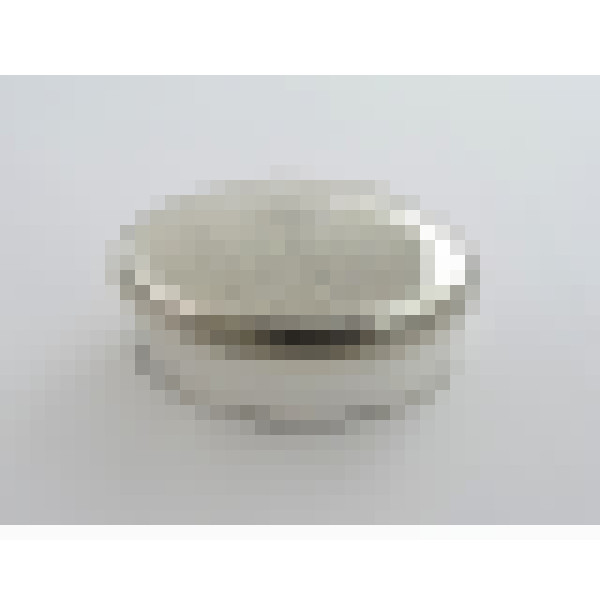 £695.00
Nutmeg Grater - Navette-shaped; Double-hinged - London 1809 by Phipps & Robinson - 5.2cm x 3.1cm x 2.5cm; 41g - SQ/9923
Productions from the Phipps & Robinson workshop are generally of the very highest quality and this elegant silver nutmeg grater is no exception. It is a good-sized pocket grater with a hinge to the navette-shaped cover that reveals a steel rasp. Once grated, the spice is collected in the lower compartment and can be retrieved by opening the second hinge on the underside.
The top cover is engraved with an oval cartouche and floral festoon within which is the initial "G" of the original owner surmounted by a coronet. The underside is cleverly engraved with two stripes, one of which hides the hinge.
This chunky antique nutmeg grater is in excellent condition with nothing negative to report. All sections are appropriately hallmarked with the full set of Georgian silver marks located inside the top cover.