Aaron Lestourgeon Bougie Box, c1775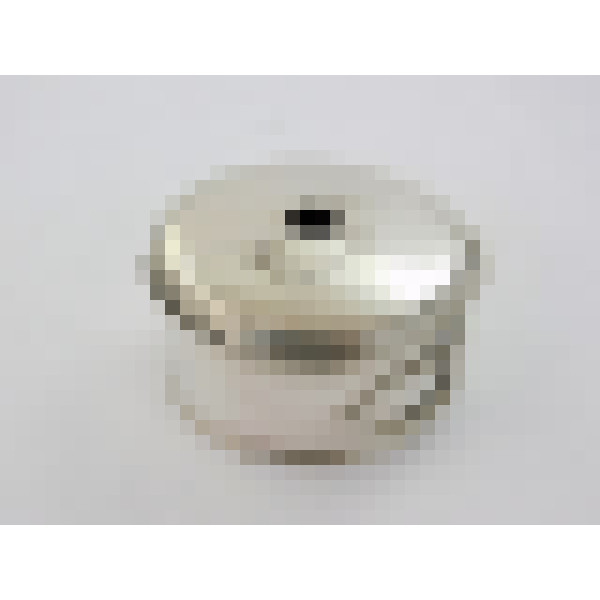 Sold
Bougie Box - Cylindrical with Hinged Cover - London circa 1775 by Aaron Lestourgeon - 5.7cm diameter; 3.2cm high; 58g - YJ/1920
This is a splendid Georgian period silver bougie box with both hinged cover and carrying handle. The cover has an aperture for the wax and swivelling cutter for extinguishing the flame. The box takes the usual cylindrical form and is appropriately marked for the 1770's and includes an excellent example of Aaron Lestourgeon's "AL" maker's mark. This is a fine antique example in superb condition.
Aaron Lestourgeon in partnership with his father William were suppliers to the prestigious retailers of Parker & Wakelin. In the Parker & Wakelin Workmen's Ledger of 1766 they were described as suppliers of "tea tubs, cork stoppers, mustard pots, ladles, funnels and nutmeg graters". Aaron and his father parted ways in 1771 with both entering their own marks, although Aaron's work is less frequently found.
Wax jacks or bougie boxes were an essential part of desk equippage and were used to hold coils of sealing wax. Bougie boxes tended to be favoured when travelling as they could be easily packed away and retrieved when required, plus they had the added benefit of providing a small amount of light when needed. The taper would be threaded through the hole in the cover and lit, allowing the user enough heat to melt the wax to seal letters and documents.