Artist's Silver Paint Box, 1907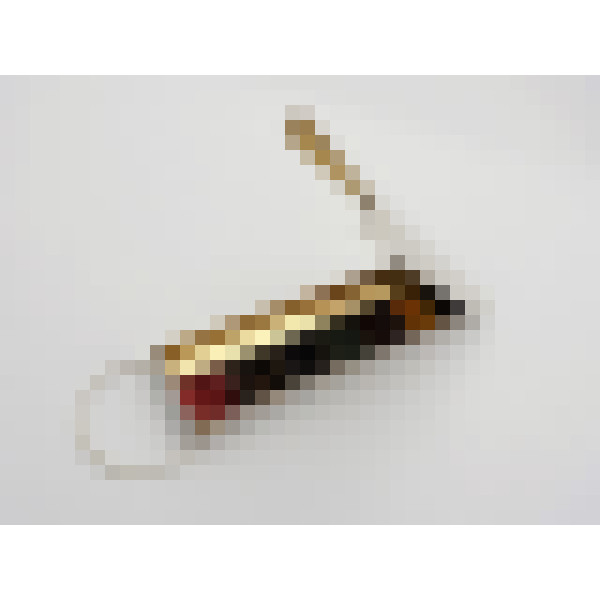 £1,250.00
Artist's Paint Box - Hinged, Rectangular - London 1907 by William Hornby - 9cm long x 2.5cm wide (closed); 20cm long (open & incl. ring); 54g gross - BW/2080
Silver paint boxes used by artists when travelling around are extremely rare and this is a fine pocket-sized early 20th century example.
The box is hinged along its width and when opened reveals seven paint compartments within the base (already filled!), plus a space for brushes. The end of the box has a finger loop for carrying the box and for holding it still whilst painting.
Made by William Hornby, this is a lovely quality Edwardian period silver box in excellent condition throughout.