Sparrow-beak Silver Cream Jug, 1720 William Fleming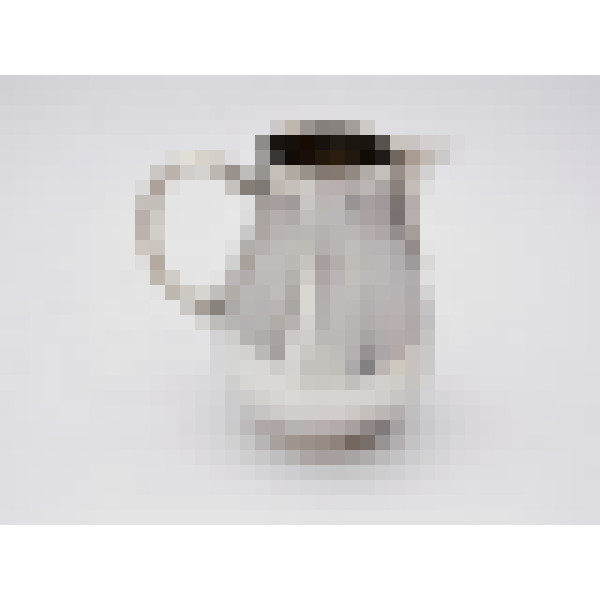 Sold
Cream Jug - Pear-shape, Sparrow-beak Spout - London 1720 by William Fleming - 8.5cm high; 110g - JW/3926
You rarely find silver cream jugs from the George I period and this one further benefits from having Britannia Standard hallmarks.
Made by the top maker William Fleming, this pear-shaped cream jug has a diagnostic sparrow-beak pouring spout. Sparrow-beak cream jugs were prevalent by the George II period, but the first examples, such as this one, can be identified by a low, ring foot and rounded handle (as opposed to flattened).
The Britannia standard hallmarks to the underside are clear and easily legible for 1720 and the jug is in overall fine condition.