Leaf Caddy Spoon, 1807 Linwood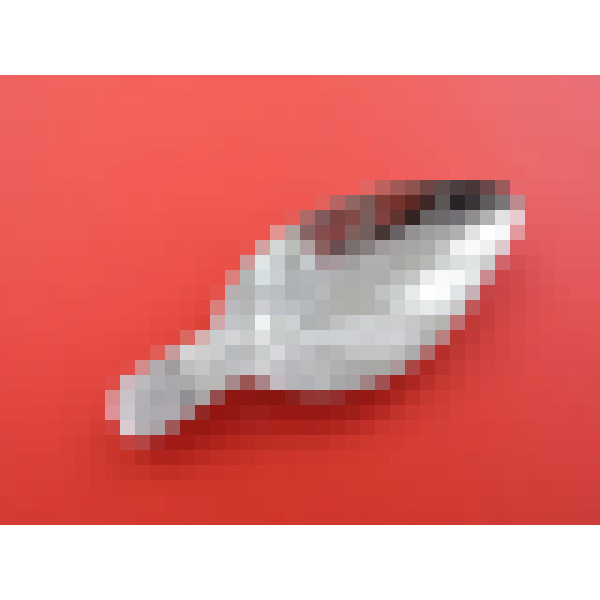 Sold
Caddy Spoon - Leaf - Birmingham 1807 by Matthew Linwood - 7.9cm long; 9.2g - RD/1123
Matthew Linwood made some great silver caddy spoons and this example from 1807 is no exception.
Formed with the bowl as a leaf with crisply engraved veins, this Georgian period caddy spoon is beautifully elegant and has a short handle engraved in the mid-18th century manner with a betrothal triangle, where the upper letter "S" was the initial letter of the happy couple's surname and the "W" and "M" their first names.
This lovely-looking spoons remains in fantastic condition.