Filigree Jockey Cap Caddy Spoon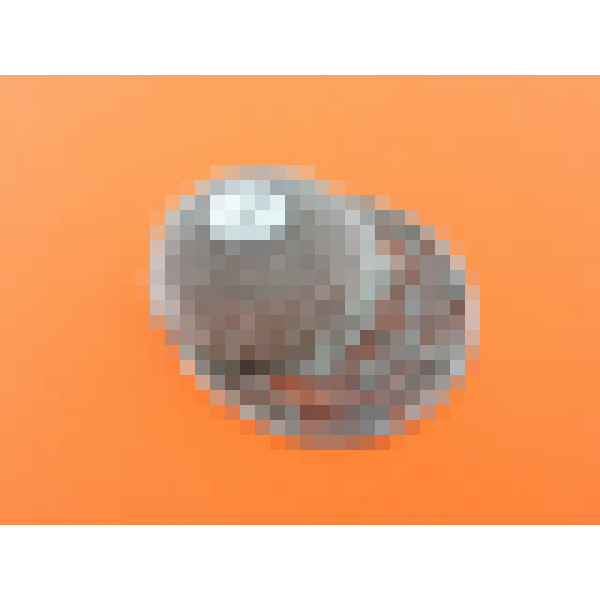 Sold
Caddy Spoon - Filigree Jockey Cap - Circa 1800 - 5cm wide; 10.4g - FS/7581
Silver Jockey cap tea caddy spoons come in a variety of forms - plain, engraved, chased and the rarest form with fewest to survive in good order are the filigree examples.
This antique jockey cap spoon has a basket weave hat with original script initials to the top and a superb filigree visor. Filigree incorporates delicately twisted and shaped silver wire that is soldered together and became a major decorative force during the first decade of the 19th century following an influx to Birmingham of talented filigree workers from Italy. Jockey cap spoons were first made circa 1797 and so the period which saw the height of their popularity overlapped with filigree work and thus accurately dates this unmarked spoon to circa 1800-1810 (n.b. they are never hallmarked due to their fragility).
The delicate nature of the wire means that they need to be treated with care, and any heavy handedness often leads to damaged or broken wires; we are pleased to inform that the example that we are offering remains in excellent condition with nothing negative to report.