Silver-Gilt Vinaigrette, 1868 Crested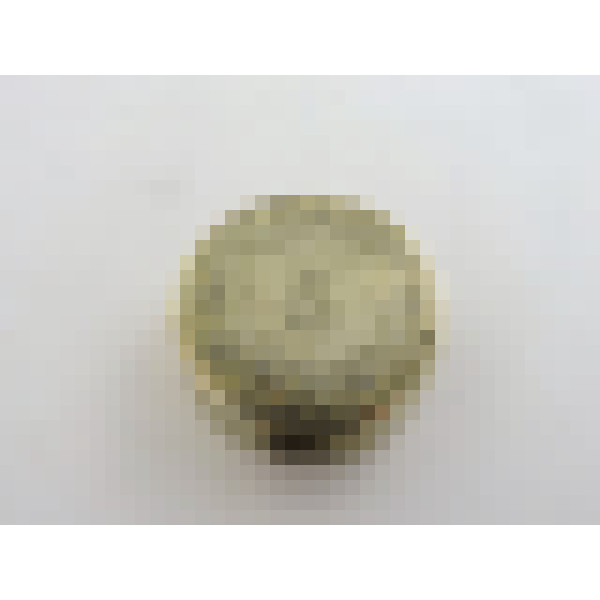 £795.00
Vinaigrette - Gilt; Circular - London 1868 by Thomas Johnson - 3.2cm diameter; 21.5g - HK/1501
This is a very pretty, circular silver vinaigrette that is gilt all over and engraved with an earl's coronet.
Dating from the mid-Victorian period, this is an unusual form of vinaigrette with an attractive engraved design. The cartouche to the centre of the top is engraved with a clever cipher and the five-point coronet of an Earl.
Opening the hinged cover reveals a flower decorated pierced and engraved grille. Inside the cover is engraved with the name of the original London retailers - Leuchars & Son of Piccadilly. Each component part of this high quality vinaigrette is appropriately hallmarked and the piece is in fine condition.