Silver & Cowrie Shell Caddy Spoon, 1805 Linwood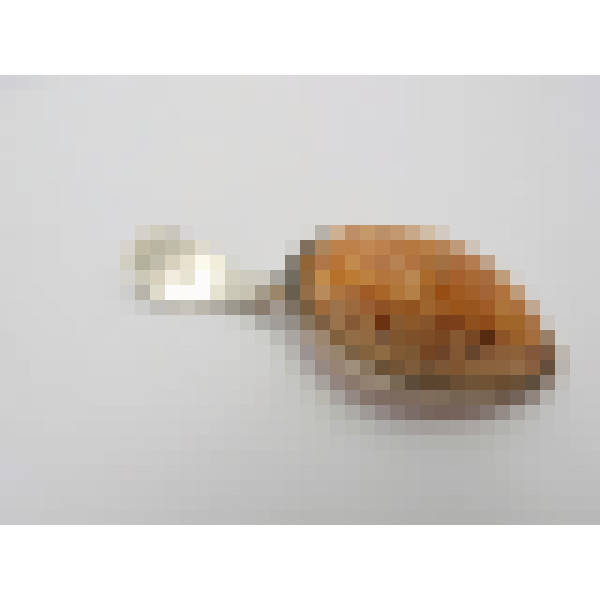 Sold
Caddy Spoon - Cowrie Shell Bowl - Birmingham circa 1805 by Matthew Linwood - 7cm long; 8g - TX/2010
Silver tea caddy spoons mounted with cowrie shells are highly prized and this is a particularly fine specimen.
Made by the premier Birmingham-based silversmith Matthew Linwood, this caddy spoon has a silver fiddle and thread handle with a lovely cowrie shell to form the bowl. It has been expertly made and crucially the shell remains in fabulous condition with no chips nor cracks. The reverse of the handle is stamped with the "ML" maker's mark only and will date to the early years of the 19th century.
A fine example in fabulous condition!