Set of Dinner Plates with Earl of Newcastle Armorial, 1857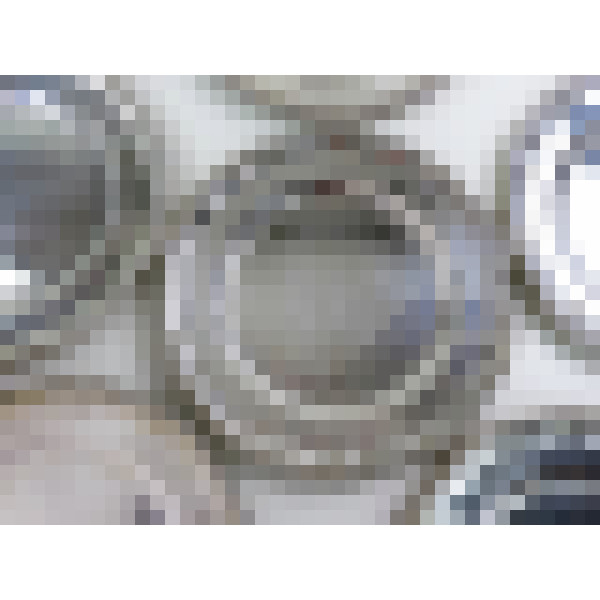 Sold
Dinner Plates (6) - Circular with Gadroon Border - London 1857 by Robert Garrard - 23cm diameter; 2910grams - Ref: EG/8752
These are a fabulous set of six Victorian silver dinner plates made by the prestigious London retailers, Garrards and for a prominent politician from the time of the Crimean War.
In the Regency style with a shaped gadroon mount, these high quality dinner plates are engraved to the border with a full coat-of-arms to one side and a gartered crest with ducal coronet to the other. The armorial includes the coat-of-arms within a royal garter (denoting a Knighthood) and supported by two hounds, the Pelham-Clinton family motto "Loyalte n'a Honte" (translates to "No Shame in Loyalty") and the coronet of a Duke.
These plates have a good hefty feeling with a combined weight of 93.6 troy ounces. They are in excellent condition with some minor traces of gilding within the borders.
The arms and crest show that these plates were originally owned by Henry Pelham-Clinton, 5th Duke of Newcastle (1811-64). He was first MP for South Nottinghamshire and later for Falkirk Burghs. He served the prominent position in the Earl of Aberdeen's government from 1852 to 1855 as Secretary of State for War & also as Secretary of State for the Colonies until 1864.
For more information see: https://en.wikipedia.org/wiki/Henry_Pelham-Clinton,_5th_Duke_of_Newcastle