Pair of Garrard Meat Plates, 1842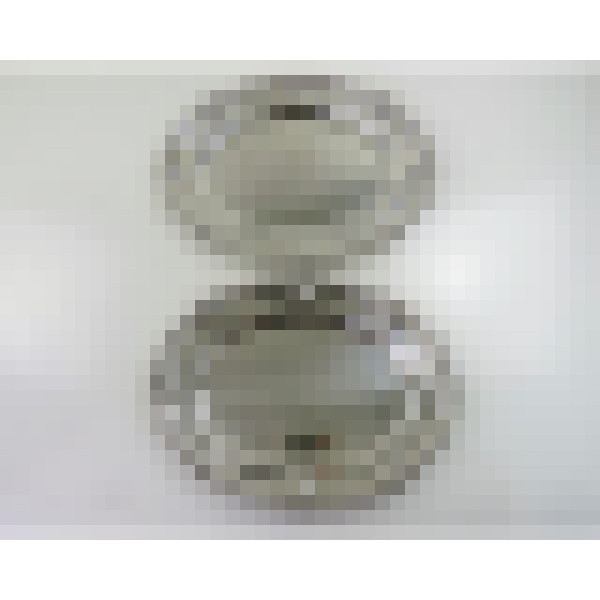 Sold
Meat Plates (pair) - Oval with Gadroon Borders - London 1842 by Robert Garrard - 35cm long; 2150g combined weight - EK/8905
These are excellent quality and nicely sized early Victorian silver meat plates made by the premier retailers, Garrards.
Measuring 14" in length, these top quality oval silver plates are a good size for presenting a joint of meat or indeed for use as a serving platter for other purposes too. They have a strong gadroon border regularly interspersed with anthemion motifs and are engraved to the border with an original crest. They are in excellent condition with the expected crazing of knife scratches to the top surface from use and crisp decoration.
R & S Garrard of Panton Street in London were the most prestigious retailers of the period and were "by royal appointment" to Queen Victoria - the "RG" maker's mark is surmounted by a crown to proudly boast this fact. These meat dishes have a good, hefty weight indicative of their rich heritage.