Set of 16 Pairs of Silver-Gilt Dessert Eaters, 1930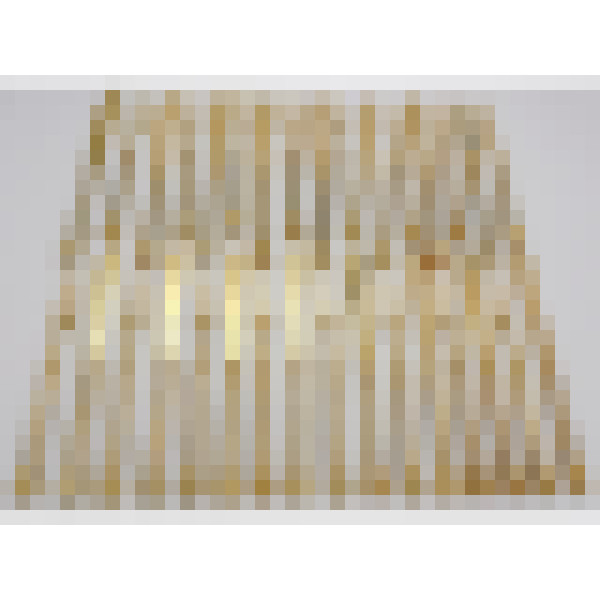 £1,850.00
Dessert Eaters (16 pairs) - Gilt with Mother of Pearl Handles - London 1930 by Goldsmiths & Silversmiths Co. Ltd. - Knives: 19.7cm long. Forks: 16.7cm long. 1530g combined gross weight - DJ/2341
This is a most stunning suite of silver-gilt dessert knives and fork, especially suitable for eating soft fruit, flans, tarts and pastries.
The suite comprises eight knives and eight 3-pronged forks The handles are made of mother of pearl and are encased in silver with strips of pearl showing through. Every piece is gilt all over and just oozes the very highest quality. They were made by Goldsmiths & Silversmiths Company Limited who were one of the most prestigious silver retailers of the early 20th century.
They are all in excellent condition with nothing negative to report.