110 piece Silver Old English Canteen by Vanders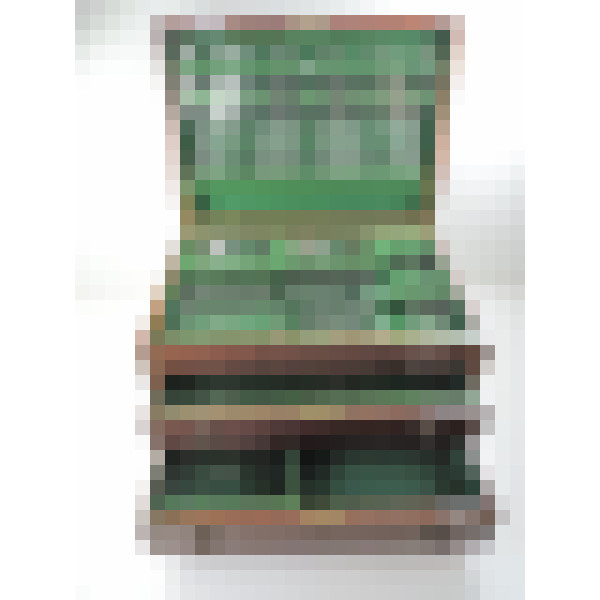 £5,450.00
110 piece Canteen – Old English Pattern (12 place settings) - Hallmark: London 1973 by C J Vander – Weight: 4120 grams (132.5 tr.oz.) - Ref. No.: GE/8849
110 piece Old English Pattern Canteen of Silver Cutlery, London 1973 by C J Vander Ltd
This is a superb and beautifully presented silver canteen of cutlery in the stylish Old English Pattern.
The dining service provides for nine pieces per 12 place settings and was made by the most important London flatware makers of the second half of the 20th century, CJ Vander Limited, providing the reassurance of top drawer quality. There are 12 table spoons and a pair of sauce ladles that provide plenty of serving options
This canteen of cutlery is housed in a fine quality, fitted, wooden cabinet with each piece having an individual slot. There is a useful compartment in the lower drawer for storing napkins and other table accoutrements.
Old English Pattern
Old English Pattern was first introduced circa 1770 and has always been a very favoured pattern due to its elegant and simple form. It has been produced continually to the present day with a resurgence of popularity in the 20th Century.
Components
This 110-piece service consists of the following:
| | |
| --- | --- |
| 12 Soup Spoons (17.7cm) | 12 Dessert Spoons (18.2cm) |
| 12 Table/dinner Knives (24.5cm) | 12 Teaspoons (12.5cm) |
| 12 Table/dinner Forks (19.5cm) | 12 Coffee Spoons (11.1cm) |
| 12 Dessert Knives (22cm) | 12 Table Spoons (21.2cm) |
| 12 Dessert Forks (17.5cm) | 2 Sauce Ladles (9.8cm) |
Total weight of weighable silver: 4120 grams (132.5 troy ounces). Additional to this weight are the 24 silver handled knives with stainless steel blades.
Condition
Near mint condition. There are no personalised engravings and every piece has been professionally polished as new. There are a few very minor scuffs to the exterior of the box.
Presentation
This service is superbly presented in a top quality wooden box with two drawers and the table knives slotted in to the lid. Each piece has its own slot to prevent scuffing with its neighbour. The box measures 52cm wide x 37cm deep x 30cm high and both original keys are present (one for the top section and the other for the drawers).
As with all our canteens, we are happy to send a sample place setting on receipt of a surety payment.