James I Seal-top Spoon, 1617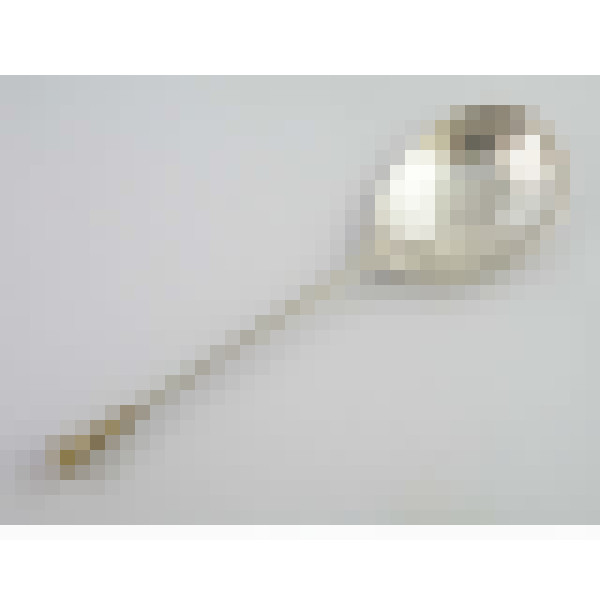 Sold
Spoon - Seal-top - London 1617 by John Freake - 167mm; 46g - Ref. No.: DT/1253
A fine example of an early 17th century silver seal top spoon. One of the most pleasing aspects of this spoon is the clear condition of the hallmarks. The marks to the shank show a clear date letter and makers mark for John Freake. The leopard's head to the bowl is also in crisp order.
The spoon has a good hefty weight and a particularly good, gilt seal terminal with the detail in good condition. The flat end of the seal has an interesting original dot pricked engraved inscription that unusually includes a full date "22nd January 1622" and was presumably given as a baptismal spoon to the recipient with initials "SS".
The spoon is in overall excellent condition, although the bowl, which is unworn and has a good rim, is rather scratched (see image). A great spoon!