Rare York Table Spoon with Incuse Duty Mark, 1784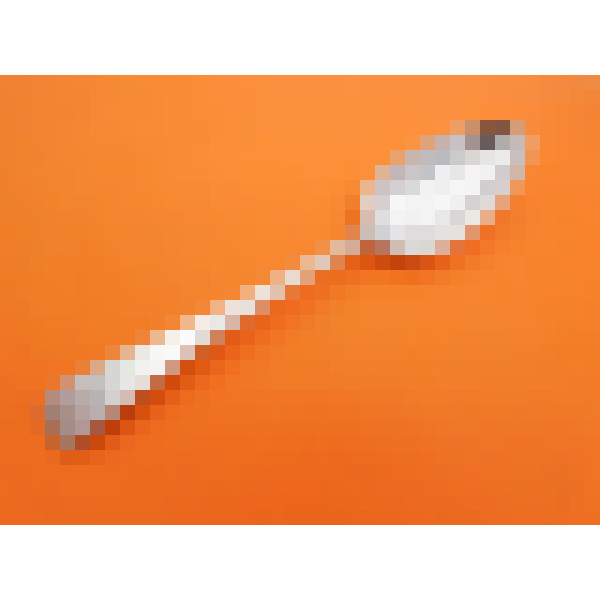 £195.00
Table Spoon - Old English Pattern - York 1784 by John Hampston & John Prince - 21.7cm long; 62g - DF/3443
York-made silver spoons are relatively scarce, however finding one from the 1784/5 period with the incuse duty mark is a great bonus. This is a fine example with a great set of hallmarks.
This Old English pattern table spoon is in fine overall condition with a good, engraved crest featuring a stag's head to the front terminal. The main interest however lies in the hallmarks.
Made by the partnership of Hampston and Prince (maker's mark I.H/I.P), this table spoon has a clear set of York hallmarks that include the date letter "J" for 1784 and the incuse duty mark. The York town mark is an extremely rare addition to flatware and as might be expected is not present on this spoon.
The incuse form of the duty mark with King George III's head in profile was the first attempt by Goldsmiths Hall to show that tax had been paid by the maker on a particular piece of silver. This punch was only used between December 1784 and May 1786, before being replaced by the intaglio version of the mark. The mark is rarely seen on provincial silver and the one showing on this spoon is very cleanly struck so that the detail remains crisp.