Puritan Spoon, 1664 by Jeremy Johnson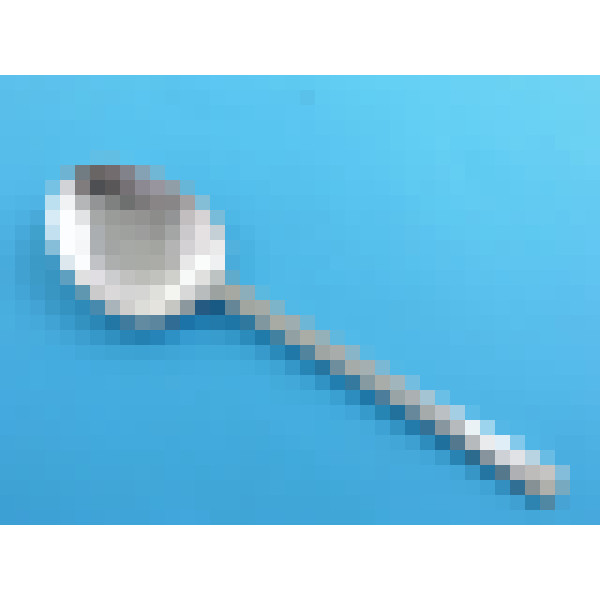 Sold
Spoon - Puritan - London 1664 by Jeremy Johnson - 17.1cm long; 34g - Ref: PP/9260
Puritan spoons can be tricky to find and this is a great example. Made in the early years of the Restoration and just prior to the Great Plague of 1665 and the Great Fire of London in 1666, this Charles II period silver puritan spoon was made by the specialist spoonmaker Jeremy Johnson.
The spoon has the plank-like stem that typifies the pattern and a bowl that is more akin to the trefid spoons that were just appearing than the seal top spoons that were becoming unfashionable.
The spoon is well-marked with an excellent maker's mark and a Gothic style "G" for 1664 (it is the same way up as the lion passant). There is a tiny amount of wear to the leading edge of the bowl, but overall this is an excellent puritan spoon.