Peter & Jonathan Bateman Sugar Tongs, 1790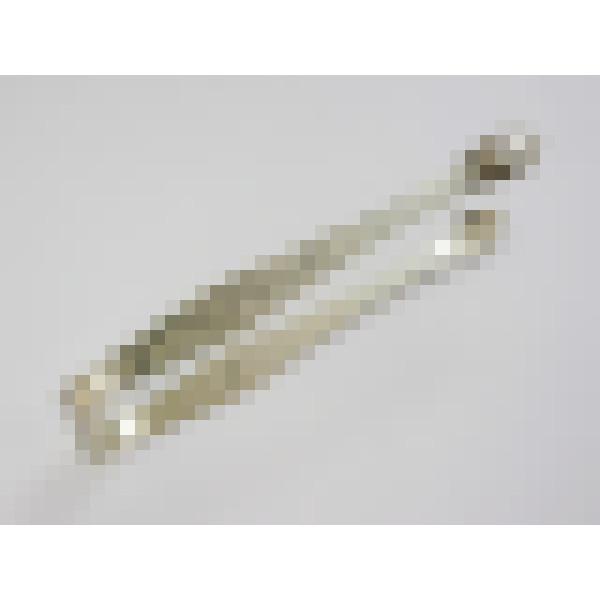 Sold
Sugar Tongs - Bright-cut engraved; Acorn grips - London 1790 by Peter & Jonathan Bateman - 13.5cm long; 34g - RK/1629
These are an excellent crisp, pair of Georgian silver sugar tongs bearing the holy grail of Bateman family hallmarks - PB/IB for the short lived partnership of Peter & Jonathan Bateman.
The bright-cut engraved decoration is in beautiful condition and include an original script monogram with sprig flourishes to the outside of the bow. The cups are in the form of well-modelled acorns. The tongs are cleanly struck with appropriate hallmarks for sugar tongs for the 1786-90 period.
Peter and his brother Jonathan were sons of the famous Hester Bateman and their short lived partnership was cut short due to the premature death of Jonathan. These silver tongs can be accurately dated to late 1790/early 1791, as they only produced pieces for six months.