Paul Storr Dinner Plate, 1828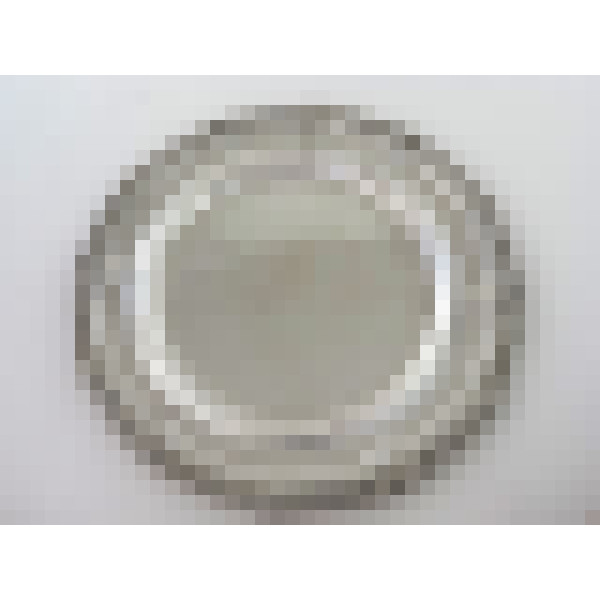 Sold
Dinner Plate - Circular with Gadroon Border - London 1828 by Paul Storr - 25.2cm diameter; 595grams - Ref: EM/8547
Paul Storr was England's greatest 19th century silversmith and this silver dinner plate is a great example of his work. The plate is circular in form with a wavy edge that is applied with a bold, gadroon border interspersed with anthemion leaves. The rich heritage of this antique plate can be illustrated by the engraved crest to the border of the plate, which is surmounted by the 5-point coronet of an earl.
This silver dinner plate has a good, hefty weight and is in excellent original condition with typical knife scratches to the surface from use.
The crest features a tent ensigned with a pennant. this is the crest of the Lindsay family and the likely original owner of this plate was James Lindsay, 24th Earl of Crawford and the 7th Earl of Balcarres (1783-1869).