Pair of Old English-with-Shoulders Table Spoons, 1770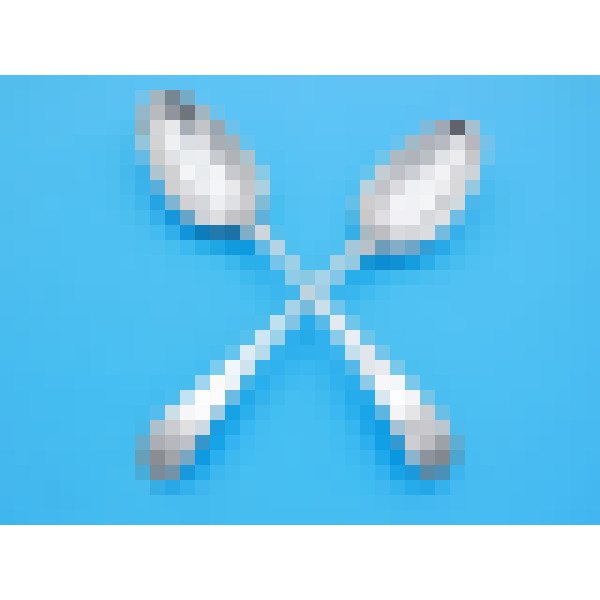 £178.00
Table Spoons (pair) - Old English with Shoulders pattern - London 1770 by William Tant - 21.3cm long; 144g combined weight - DT/2257
This pair of silver table spoons are excellent early examples of the scarce Old English with Shoulders pattern.
They are engraved to the front terminals with a contemporary to manufacture engraved crest of a stork and have bottom-struck hallmarks including the "WT" script maker's mark that will have been entered in the now missing Goldsmiths Hall register, but most likely belonged to the specialist spoonmaker William Tant. The spoons are in fine original condition with good bowls tips.
We have a further identical pair in stock, should they also be required.