Pair of Georgian Chambersticks, 1816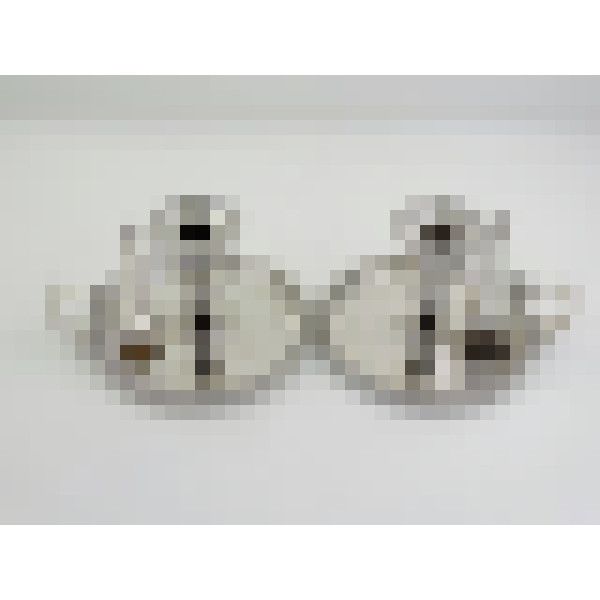 Sold
Chambersticks (pair) - Circular with Gadroon Mount - London 1816/18 by Edward Edwards - 10cm high; 15cm diameter base; 790g combined weight - BY/1489
These are a great pair of Georgian silver chamber candlesticks complete with original sconce nozzles and extinguishers.
With their circular drip trays and vase-shaped capitals, these are a very elegant pair of candlestick holders. The removable sconce nozzles allow for the easy cleaning of spent wax, whilst the cone-shaped snuffers are perfect for extinguishing the flame at the end of the evening.
All the various components are engraved with the same crest (featuring a hound) and are appropriately hallmarked with one chamberstick dating to 1816 and the other to 1818 - both made by Edward Edwards. There are some typical scratches from use to the drip trays, but are otherwise in excellent condition.