Nathaniel Mills Silver Snuff Box, 1837 Templeton & Co.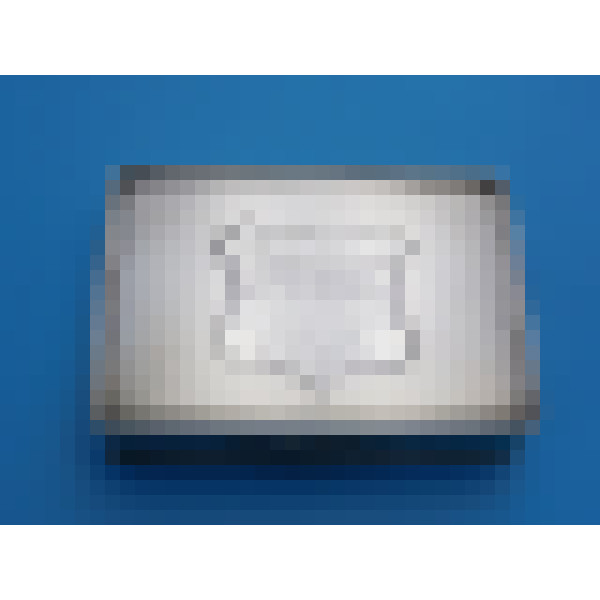 £330.00
Snuff Box - Rectangular with Engine Turned Decoration - Birmingham 1837 by Nathaniel Mills - 7.6cm x 5.4cm x 1.6cm; 104g - PJ/2351
This Victorian silver snuff box was made by the important box-maker Nathaniel Mills in the first year of Queen Victoria's long reign. It was originally purchased to be given as a gift as can be seen from the presentation inscription to the front cover.
"To Mr James Anderson from the workers in Messrs Jas. Templeton & Co. Patent Rug & Carpet Factory as a token of their affection for him as their manager Glasgow 24th April, 1841".
As the engraved inscription suggests James Templeton and Company were a Glasgow-based textile company that grew to become one of the UK's leading carpet producers of the 19th and 20th centuries. The "patent" referred to in the inscription relates to the process for making chenille that they invented.
More can be found on Wikipedia at this link: James Templeton & Co
This rectangular silver snuff box remains in excellent condition with crisp engine turning and a lovely gilding to the interior.