King's Honeysuckle Asparagus Tongs, 1824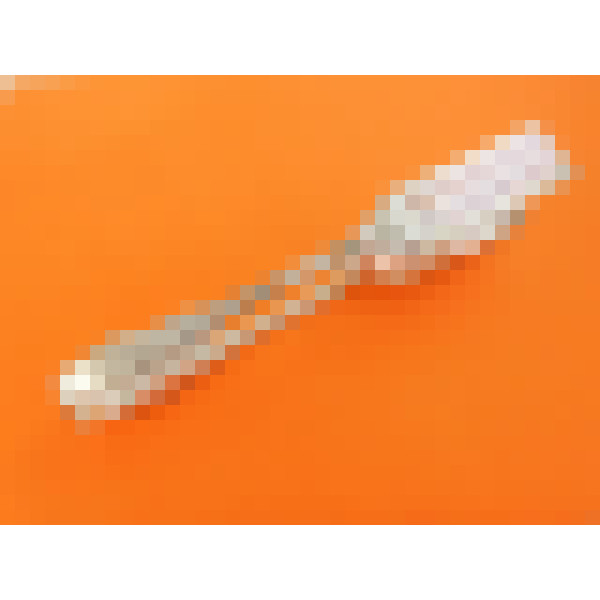 £440.00
Asparagus Tongs - King's Honeysuckle pattern - London 1824 by William Eley & William Fearn - 26.4cm long; 231g - JK/1893
A splendid piece of silver! These Georgian silver asparagus tongs just ooze high quality throughout.
They were made by the most important flatware producers of the Regency period, Eley & Fearn, in the King's pattern with the addition of honeysuckle motifs trailing through the cartouche.
The fabulous engraved crest featuring a goat's head is superbly detailed and the two arms are attractively pierced and include a grip to one end to prevent slippage. These serving tongs are fitted with the standard restraining bar to the centre to prevent overstretching. They have a good, hefty weight and are in wonderful condition.