King's Honeysuckle Marrow Scoop, Dublin 1831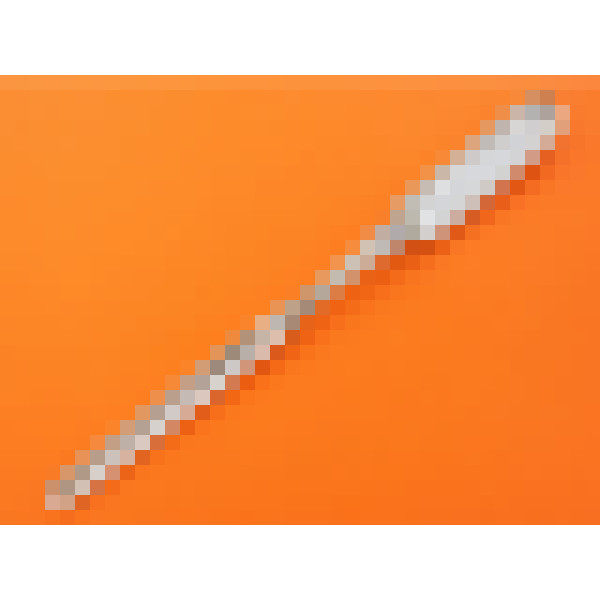 £375.00
Marrow Scoop - King's Honeysuckle - Dublin 1831 by Smith & Gamble - 26.2cm long; 81g - HL/1900
This is a rare piece of silver - an Irish silver marrow scoop in the desirable King's Honeysuckle pattern.
At 10", this is a particular long double-ended marrow scoop with a nice heavy feel in the hand. It is decorated with King's Honeysuckle which is an opulent and scarce variant of the main King's pattern and has an engraved crest above the number "58" to the reverse of the larger scoop indicating that it was perhaps one part of a regimental suite.
The scoop was made by the Dublin outfit of Smith & Gamble and despite the design not being crisply struck to the back of the smaller scoop, the overall condition is very good with lovely clear hallmarks.