Georgian Silver Wine Coaster, 1774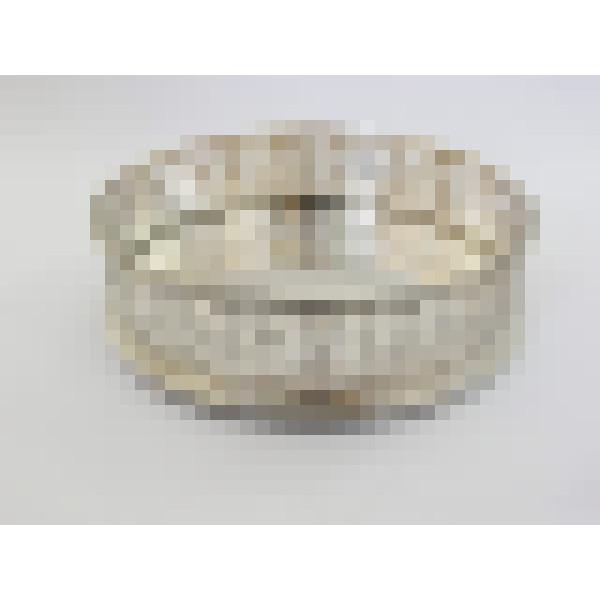 Sold
Wine Coaster - Circular with Pierced & Engraved Gallery - London 1774 by Robert Hennell - 12.5cm diameter; 3.4cm high; 175g (gross) - PY/1720
This is a particularly attractive example of a Georgian silver wine coaster with pierced decoration and bead mount.
Made by the premier silversmith Robert Hennell in the early George III period, this silver bottle coaster has beautifully pierced and engraved palmette motifs around the gallery and bears an original engraved stag crest to one side. Unusually, the wooden base has been over-laid by silver to give it an additional feeling of high quality and the underside has green baize to prevent scuffing to wooden surfaces.
Save for a few minor black salt stains to the gallery (see photos), this silver wine coaster has the major benefit of being in fine condition - so many have been damaged.