George I Rattail Silver Basting Spoon, 1715 Thomas Spackman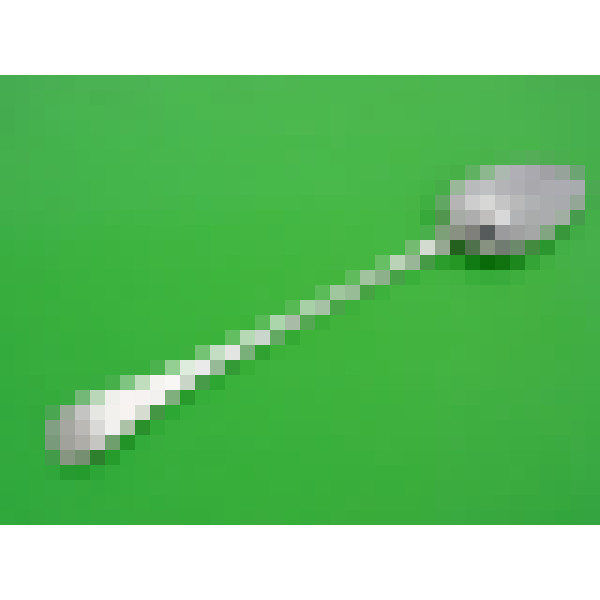 £950.00
Basting Spoon - Hanoverian Rattail - London 1715 by Thomas Spackman - 31.7cm long; 122g - TY/2336
At over 12" long, this is an impressive looking silver basting spoon with the boon of having clear Britannia Standard hallmarks from the early decades of the 18th century.
Made at the start of the George I period, this superb silver spoon is in the Hanoverian pattern with a striking rattail to the reverse of the bowl. Between 1697 and 1720, it was compulsory for English silversmiths to use the purer form known as Britannia Standard - 95.8% pure compared to the 92.5% for Sterling standard. This spoon bears a great set of such hallmarks and includes the "Sp" New Standard mark for the specialist spoonmaker Thomas Spackman.
The condition is excellent with faint, original engraving to the reverse terminal.