Exeter Seal Top Spoon, 1638 John Lavers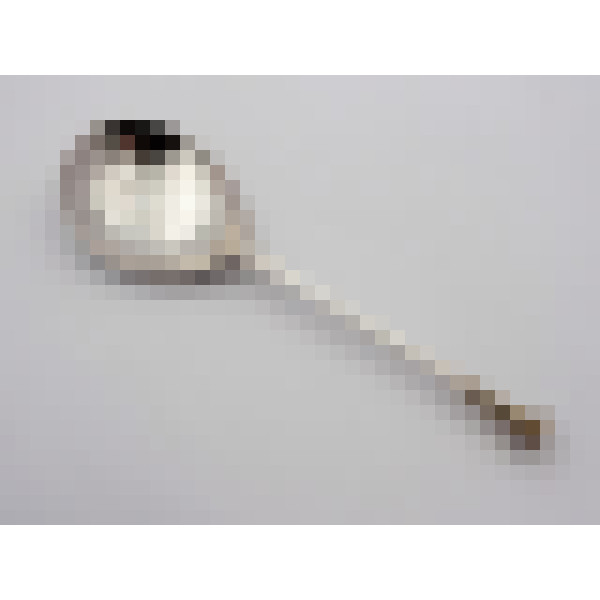 £1,995.00
Spoon - Seal Top - Exeter circa 1638 by John Lavers - 18cm long; 47g - EC/3105
John Lavers was an Exeter based silversmith that gained freedom in 1625 and was making good quantities of silver through to the 1660's.
This excellent Charles I period seal top spoon bears a super example of John Lavers distinctive "X" crowned Exeter town mark that is also illustrated as A11 in Appendix A of "West Country Silver Spoons & Their Makers 1550-1750" by Tim Kent. The reverse side of the stem is clearly struck three times with his "IL" maker's mark that is shown as M.83 (page 106) in the same reference book.
The spoon has a large baluster seal that bears some of the original gilding and is engraved "IE" to the flat plate. Additionally, the back of the bowl is dot-prick engraved with "RP" initials and the date "1638" which provides a likely date of manufacture. The "IE" is dot-pricked in the 17th century style and although potentially of earlier date than 1638 is more likely to have been done later in the century as the spoon was passed down to the next generation.
The spoon has a good feel in the hand and is in very good condition with a full-shaped bowl. There is a little loss of detail to the cast finial which most likely is a result of a worn mould using during manufacture, but could be wear over the near four hundred years since it was made. Overall this is an excellent Exeter silver seal top spoon from the Caroleon period.