Taunton Silver Seal Top Spoon, c.1629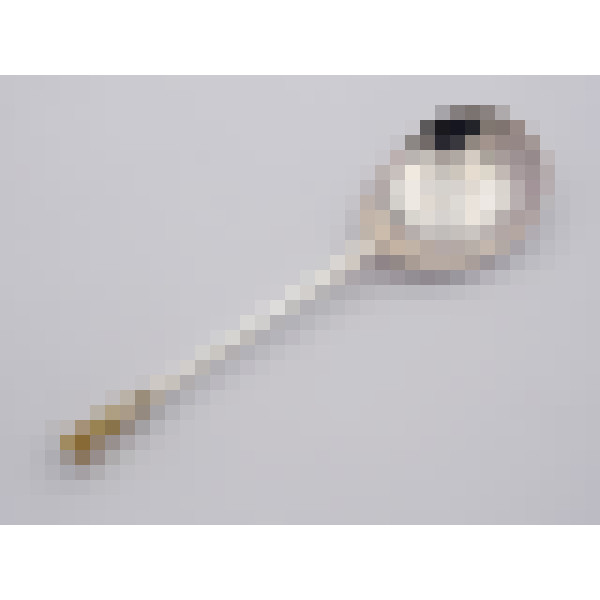 Sold
Spoon - Seal Top - Taunton circa 1629 by Robert Wade II - 17.2cm long; 57g - MT/3244
This is an excellent example of a West Country silver seal top spoon made by the Taunton silversmith Robert Wade II.
The spoon has a good hefty weight and nice feeling of quality with a good balance. It has a large, ornate cast finial which retains the majority of its original gilding. The flat terminal plate to the finial bears an original engraved "IS" baptismal initial and "1629" date that coincides nicely with Robert Wade's working period. the spoon has a large, fig-shaped bowl that remains in superb condition with thick rim.
Inside the bowl and to the reverse of the hexagonal stem can be found four strikings of Robert Wade II's "RW" maker's mark. According to Tim Kent in "West Country Silver Spoon & their Makers 1550-1750", Robert Wade was "one of the most important provincial spoonmakers" and "his products are usually of excellent quality". A very similar seal top spoon is shown as figure 28.
This is a superb spoon in fabulous condition.