'Dove with Olive Branch' Silver Table Spoon, 1767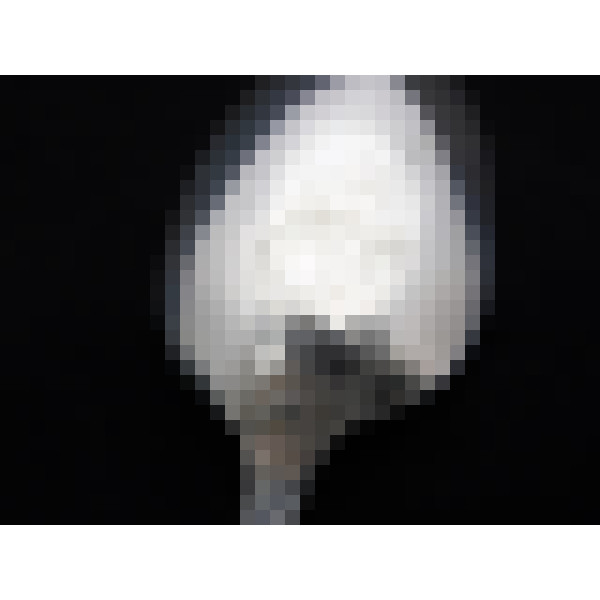 £295.00
Table Spoon - Hanoverian Picture-back - London 1767 by Thomas Evans - 19.9cm long; 40g - FC/2656
The "dove with olive branch" picture back is a scarce find on mid-18th century silver teaspoons, but it is very rare to find it on a table spoon.
The table spoon was made the specialist London spoonmaker Thomas Evans and bears engraved betrothal initials to the reverse terminal with the 1765 date showing that this celebratory spoon was bought retrospectively.
The connotations of peace associated with the dove and olive branch motif suggest a link with the ending of the Seven Years War (1756-63). The picture is in very good condition and although there is some wear from table contact, the majority of the original detailing is still present. The spoon overall is in fine condition too, with a good bowl and lovely patina.