Cast Swan Caddy Spoon, 1848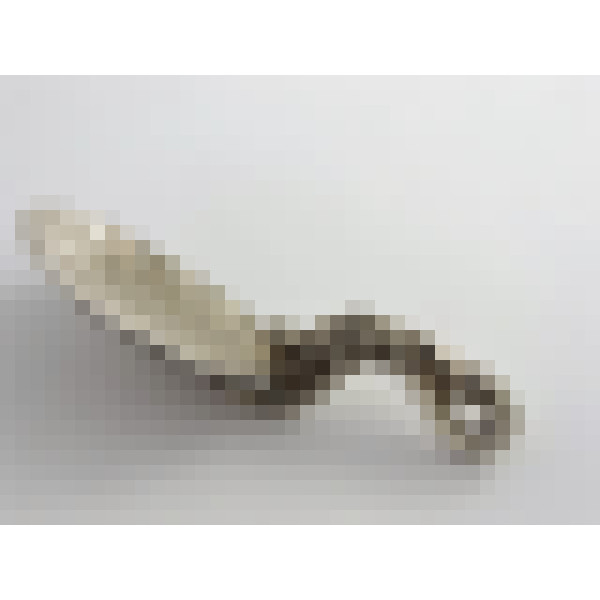 Sold
Caddy Spoon - Cast swan - London 1848 by John Wellby - 9.4cm long; 48g - JR/1104
This is an extremely rare form of silver caddy spoon of which we are aware of just two other examples.
This cast spoon has a solid, hefty weight with a good gauge of silver used throughout. It has a superb shell bowl and the handle is beautifully modelled as a swan's neck and head. It sits wonderfully in the hand and just feels fabulous!
With a spoon of this high quality, one might have expected the name of the one of the important caddy spoon makers of the period - Francis Higgins or George Adams, but this spoon bears the IW maker's mark of John Wellby, a name rarely connected with caddy spoons and more commonly encountered on tea services and other larger pieces.
This spoon is in excellent condition throughout with crisp detailing and is a very fine example indeed.