Cast Flower Caddy Spoon, 1817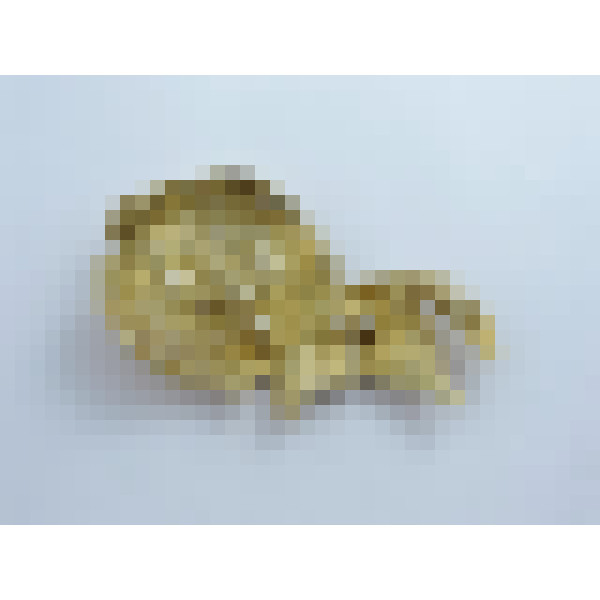 £2,495.00
Caddy Spoon - Cast flower; gilt - London 1817 by Edward Farrell - 9.2cm long; 53g - AT/1102
Only a handful of this very rare form of caddy spoon still survive.
Made by one of the most important makers of the Regency period, Edward Farrell and weighing almost 2 tr.oz., this heavy, cast spoon is lavishly decorated with leaves, berries and flowers and has a feeling of very high quality in the hand. It retains much of its' original gilding and is in superb condition.
A fantastic caddy spoon!