Caddy Spoon with engraving to both sides, 1783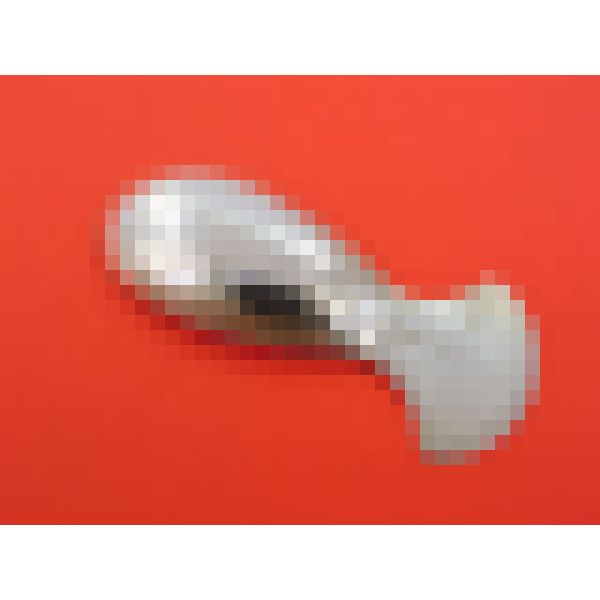 £295.00
Caddy Spoon - Engraving to both sides - London 1783 by George Smith - 8cm long - CC/9271
Silver caddy spoons decorated with engraving to both the front and reverse sides are quite a rarity and seemed to be fashionable for just a few short years in the early 1780's. They tended to have egg-shaped bowl and this example also has an axe-shaped handle.
The front of the handle is engraved around the border of the handle, pus there is a gothic script monogram within the shield-shaped cartouche. The reverse is similarly engraved around the handle, plus the reverse of the bowl has an engraved shield with a tied ribbon to the top.
This lovely caddy spoon was made by George Smith and is appropriately stamped with a lion passant and the date letter for 1783 (caddy spoons were first stamped with date letters in 1781). The spoon is in excellent condition.